Michigan restaurants moved back to full capacity on June 22nd, well ahead of the start of the 2021 football season. This is great news because 2021 marks the first football season Michigan sports fans can legally bet on NFL and college football games.
Now that Michigan has taken the plunge into legal sports betting and sports bars have officially re-opened, it is a great time to get out of the house and EAT, WATCH, and BET! Use the map and reviews below to find the top-rated sports bars near you.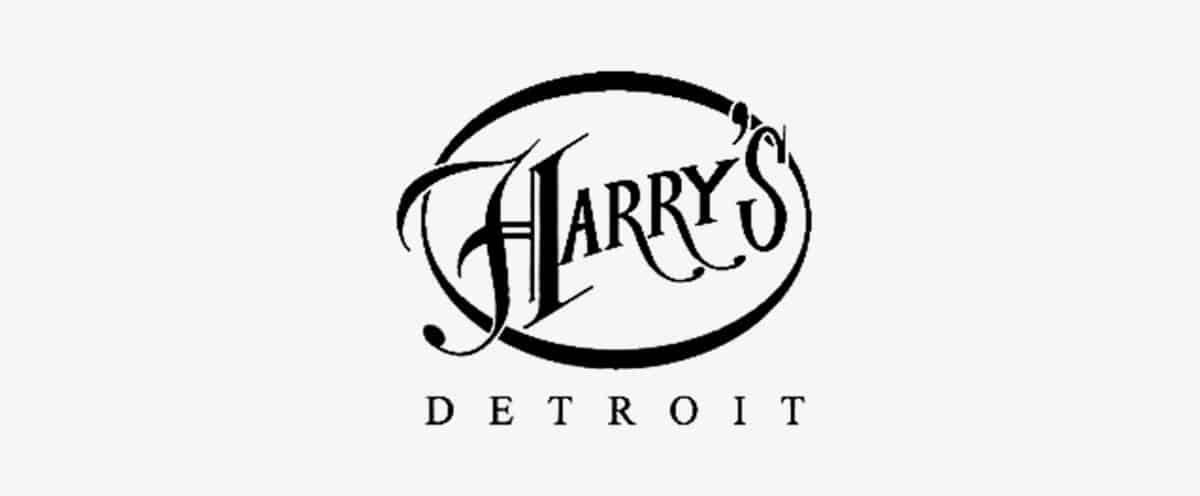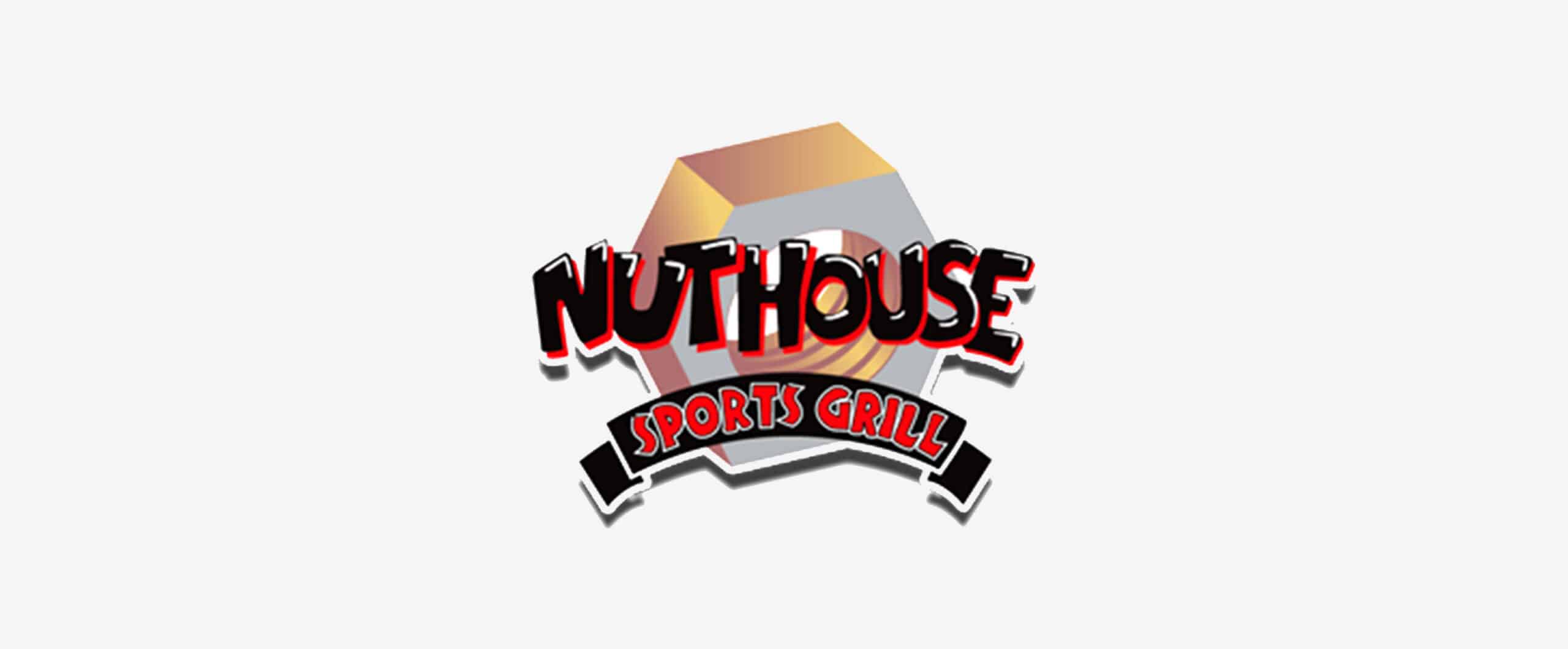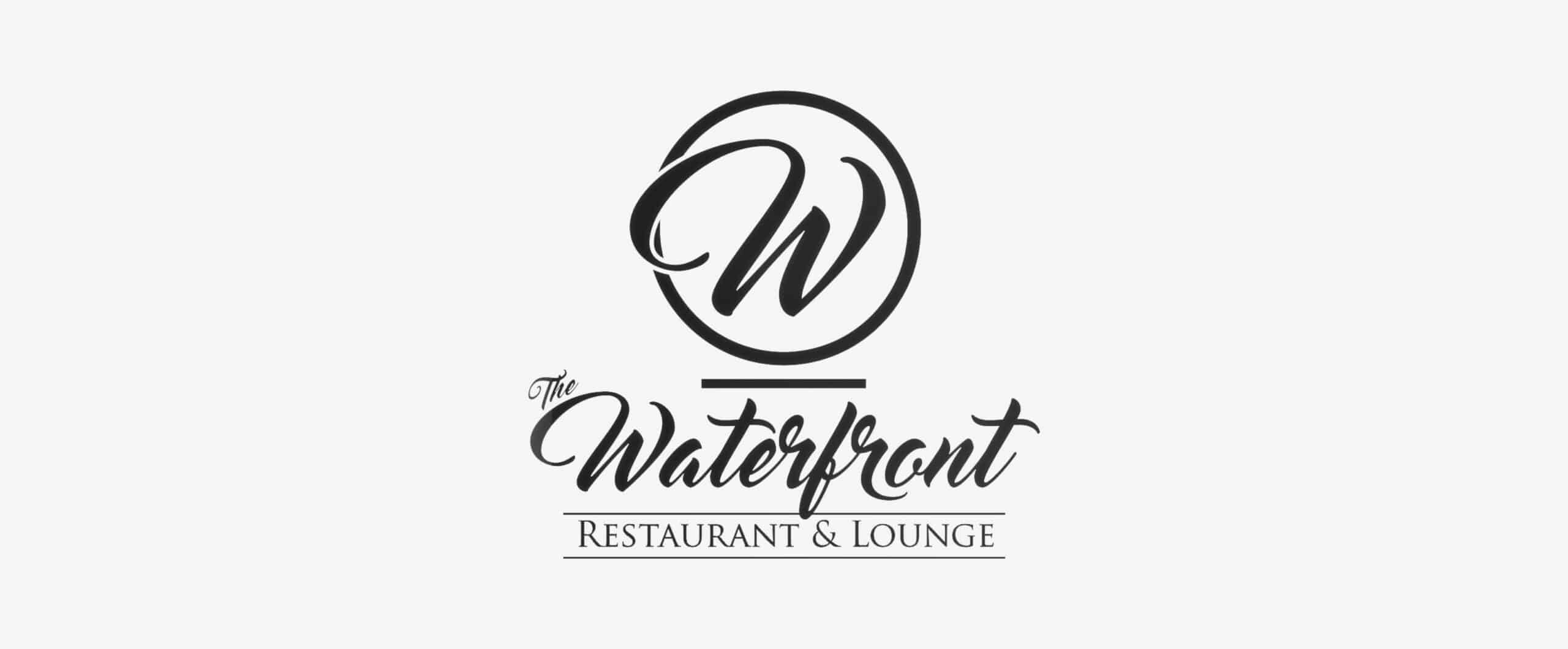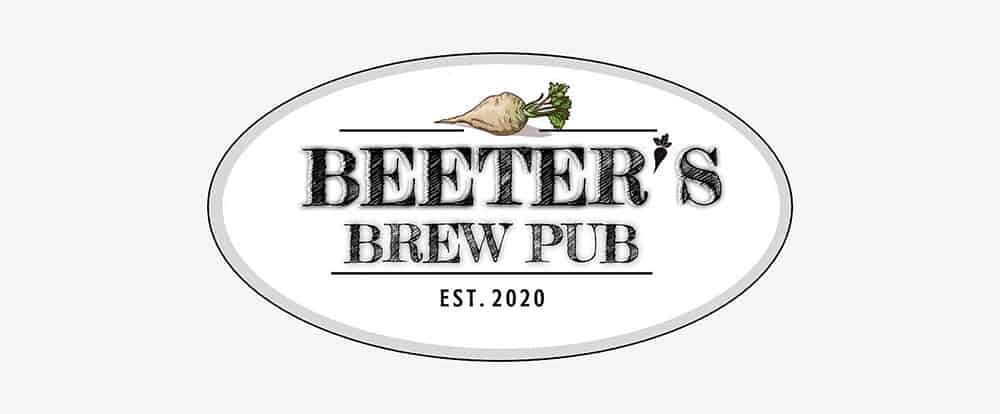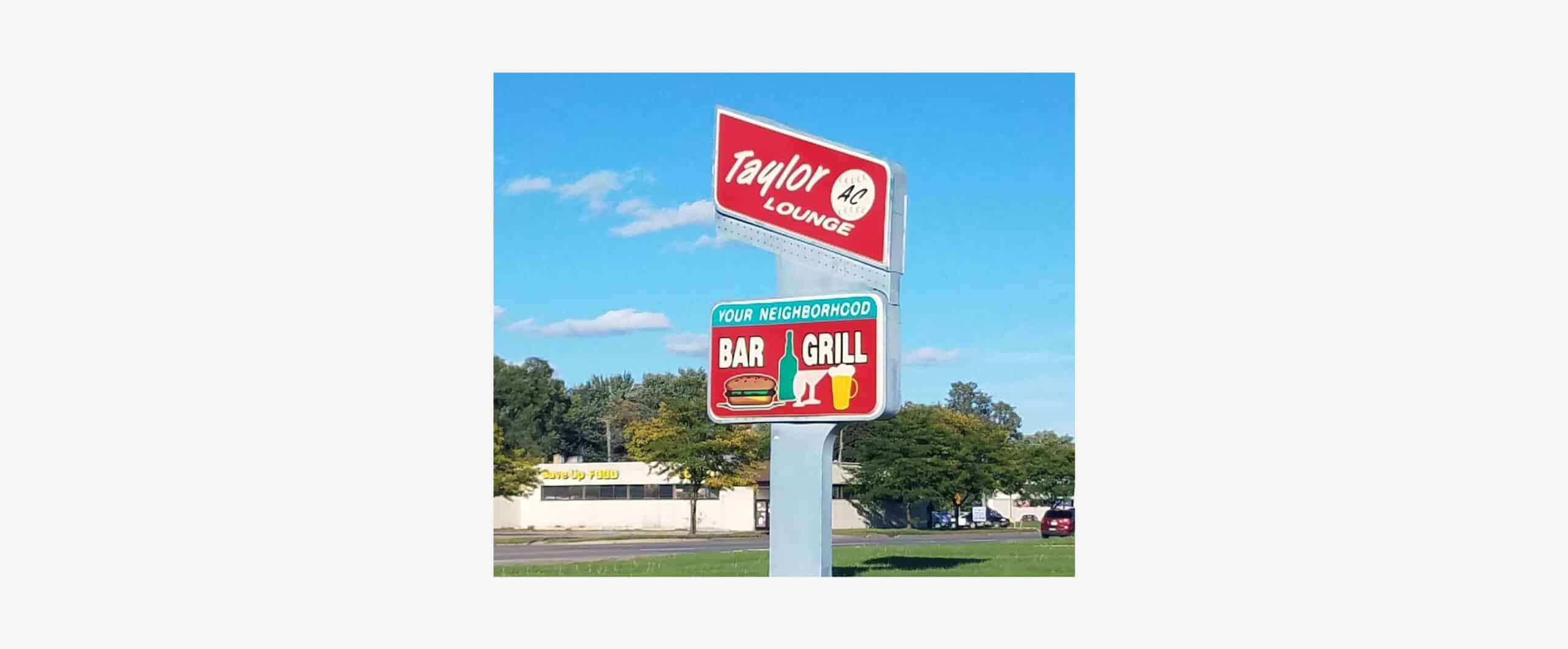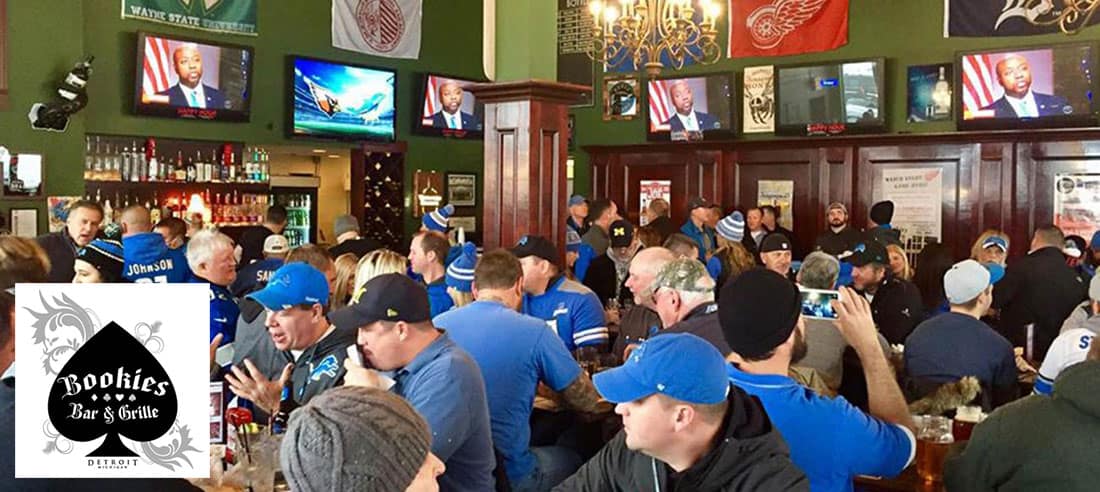 Bookies Bar & Grille
2208 Cass Ave, Detroit, MI 48201
Here are some more reasons why visiting Bookies would be a more attractive option than simply sitting at home and watching/betting sports.
Game Day Specials - Bookies go above and beyond to provide value for sports fans on game days. If the Tigers, Wings, Lions, or Pistons are playing at home you can enjoy $1 off all draft beers and $2 off all well drinks. Betting is better with alcohol and Bookies provides good options on the drinking front.
Location - A Detroit sports bettor cannot beat the location of Bookies. It is located near Comerica Park and Ford Field. Bookies provides a cool shuttle service to and from the games for all who want to watch the action LIVE! Imagine having a few pregame beers with your buddies and getting some bets down, then catching the shuttle to watch the game in person! You simply cannot beat that!
Private VIP Section - In addition to having 2 different floors full of plasma TVs and a huge 16-foot projection screen, Bookies also boasts a cozy VIP Area. If you want to throw a birthday or office party (and get in some fun sports betting action), this VIP area could come in handy!
---
TAP Sports Bar
1777 3rd Ave, Detroit, MI 48226
If you're ever looking for a place to wind down from all that weekly stress, TAP Sports Bar might be the perfect place for you. Here, you can watch the games while also enjoying a mouthwatering meal that won't have you digging a hole in your pocket.
Located 0.7 miles from Detroit Downtown, this sports bar provides a lovely ambiance and an opportunity to meet good people.
Having about 97 TVs, a roomy environment, and an outdoor seating option, this is the right place for sports lovers and bettors to watch the games.
The desserts here are worth every cent of your money, like the super delicious crab cake. The customer service and presentation of the meals are incredible too.
You can get any drink you want such as beers, martinis, ciders, e.t.c. On days with big games, it can be hard to find a seat, so you might want to make reservations earlier. Presently, there are COVID-19 restrictions and precautions put in place.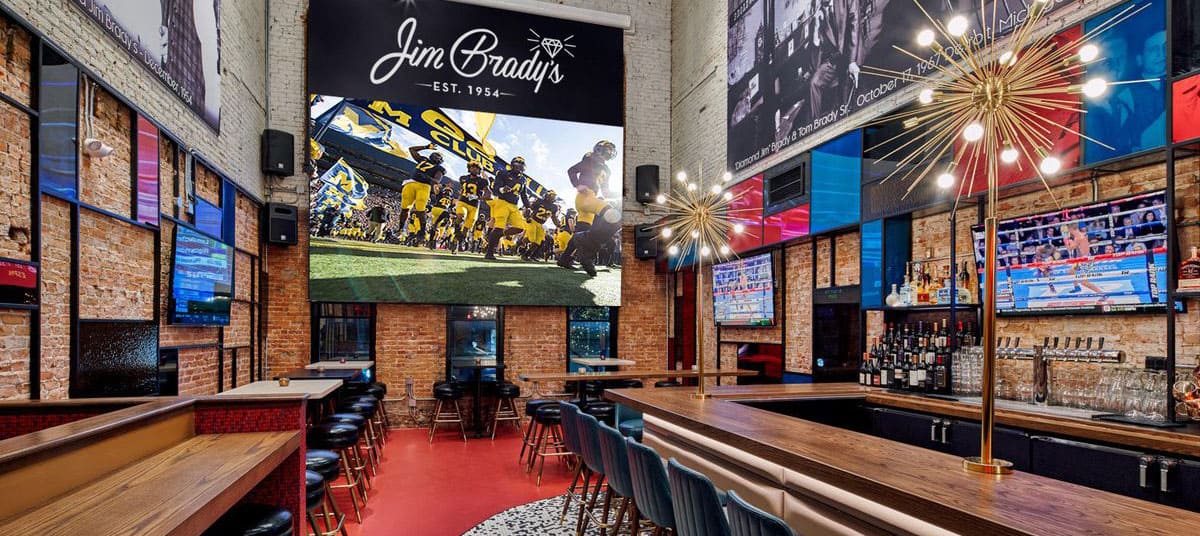 Jim Brady's - Ann Arbor
209 S Main St, Ann Arbor, MI 48104
Who said bigger isn't better? At Jim Brady's in Ann Arbor, Michigan, sports bettors can watch their favorite team (better be the Wolverines during the school year) on a 222 inch retractable TV. Yes, that is nearly five times larger than your 50" TV at home. If that isn't a good enough reason to come eat, drink and bet at Jim Brady's then come for the Jim Brady's Chili or Butchers cut steak that this establishment has been perfecting since 1954. You kicking that heavy meat diet (or at least taking a break) then try their delicious impossible burger or Mahi fish tacos.
Enough about the food, did we tell you they have a 222 inch TV! And while the original Jim Brady's can still be found in the heart of Detroit, this Ann Arbor location brings the same vibe to the energetic college town of Ann Arbor. And if you are a student that happens to be over 21 then you can try any number of their Michigan Craft Cocktails and Martini's including Cucumber Basil Gimlet or The Big Easy (New Holland Freshwater Rum, OJ, Ginger Syrup, Orange Butters, Lime Juice).
While sports betting is brand-spankin' new to Michigan for some reason the staff here already seems to know a thing or to about betting. Next time you place a bet on the Lions, Pistons, Tigers, or Red Wings do it from Jim Brady's in Ann Arbor, Michigan where you can share the excitement over a tasty meal from this classic joint.
Cornerstone Barrel House
1456 Woodward Ave, Detroit, MI 48226
This sports bar offers you the perfect way to spend a Saturday night out in Detroit. There's a great menu with a wide range of choices like pineapple fried rice, mac 'n' cheese, jerk chicken, braised short rib, and so on. Also, there is a big selection of drinks ranging from scotch, whiskey, bourbon to different signature cocktails. And all these have reasonable prices.
The bartenders here are awesome, and the customer service is spot-on.
Cornerstone Barrel House is a fantastic place for sports lovers and bettors to grab a sumptuous meal before the games.
Although this bar is narrow, there's a lot of TVs hanging on the walls. There's no way you will be missing out on the game.
One added advantage is the fact that the sports bar is an easy walk to the stadium. Presently, the sports bar is operating under COVID-19 guidelines, and they also offer an outdoor seating option.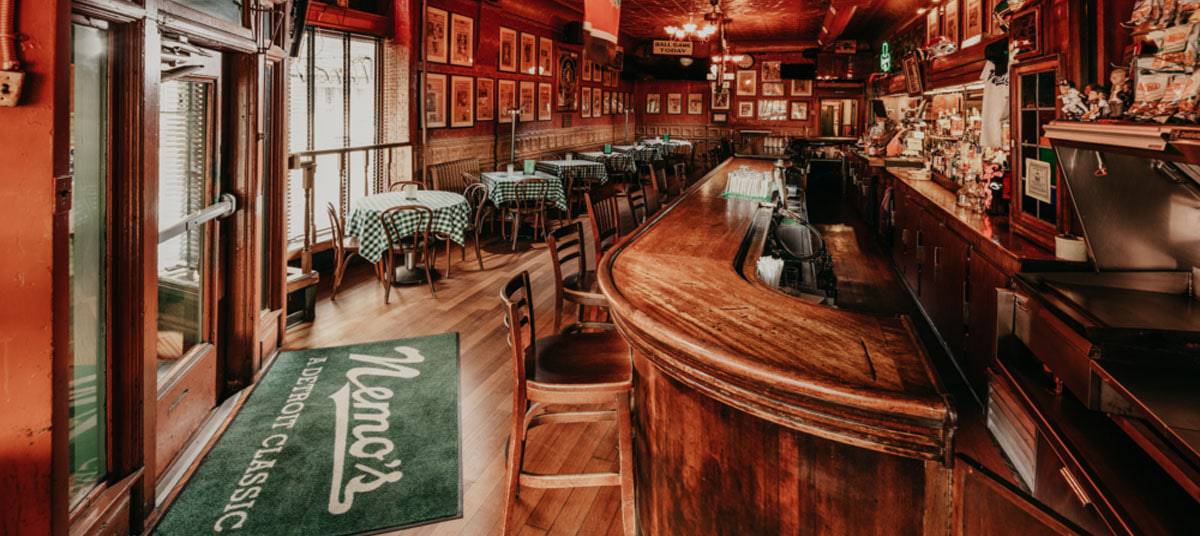 Nemo's Bar
1384 Michigan Ave, Detroit, MI 48226
Are you in search of a very inexpensive sports bar with a homely feel? Search no more because Nemo's bar and grill is the place to be.
Located just one block east of the old Tiger stadium, this old school bar has one noticeable feature–the walls covered with framed pictures of Detroit athletes and championship newspapers. Because of this, some customers jokingly refer to the bar as a Sports museum.
What's more? There is free parking and a cheap shuttle to games and other events downtown.
Your trip to Nemo's is not complete unless you've tried having some burger and brewski_this is the perfect combo for a sports night. Other options include the salmon sandwich, cocktails, and so on. Also, the staff here are friendly and attentive.
A little heads-up; Nemo's bar doesn't usually open on Sundays unless there is a baseball game. And they get very crowded during the Tiger's games, so you might want to get there early to grab a seat.
Nemo's bar is simply the best place for sports lovers and bettors to enjoy an inexpensive and memorable moment.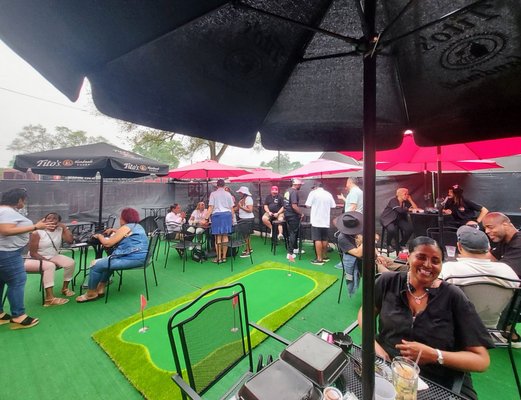 Lockeroom Lounge
Address: 18290 Livernois Ave. 48226 Detroit, Michigan
Best Dish: Olympic Rings
Lockeroom Lounge, located in the center of Detroit, is a sanctuary for sports bettors looking for the perfect blend of explosive game-day excitement and great eating experiences.
This sports bar is well-known for its wide options, and it seamlessly embodies the atmosphere of camaraderie and rivalry, making it an enticing destination for sports fans.
More Praise For Lockeroom Lounge
If you enjoy sports betting, here are a few reasons why you should visit Lockeroom Lounge:
Great Food: Lockeroom Lounge is more than simply a sports bar; it's a gastronomic experience waiting to be discovered. Their menu is filled with delectable selections ranging from hefty sandwiches to freshly seasoned fries and tempting appetizers. Their hallmark dish, Olympic Rings, is a must-try masterpiece that pays homage to the spirit of sports while tempting your taste buds.
Events: In addition to the thrilling games on the screens, Lockeroom Lounge has an amazing program of live music performances and themed holiday parties. Immerse yourself in the pulse of live music while enjoying your favorite teams' successes. The bar morphs into a dynamic centre of activity, providing an unforgettable sensory experience.
Private Bookings: Lockeroom Lounge recognizes that the thrill of sports is best experienced with a group of like-minded fans. Whether it's a playoff game or a championship match, the lounge offers exclusive appointments. Gather your fellow bettors, secure a spot, and share the pleasure of triumph or the pain of defeat in the comfort of a dedicated environment.
Dine-In and To-Go Options: Lockeroom Lounge caters to its guests' different tastes. They offer a smooth to-go service, whether you're searching for a boisterous dine-in experience, replete with the cheers and banter of fellow sports fans, or you're looking for the convenience of indulging at home. This adaptability assures that your sports betting adventures are never jeopardized.
---
Browse the Top Sports Bars from Other States