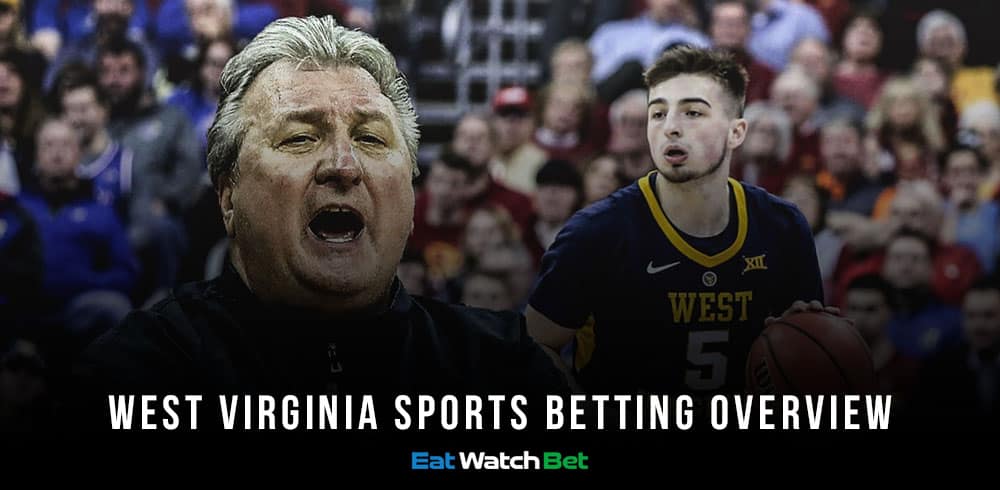 West Virginia Sports Betting Overview
West Virginia passed legislation in March of 2018 that officially legalized sports betting in the state. The bill (SB 415) set out a path for both brick-and-mortar and online sports betting to role out in the state.
By August 2018, brick and mortar sportsbooks were open across the state, online betting was live across the state by the end of the year. By mid-2019 both FanDuel and DraftKings were offering online and mobile sports betting to WV residents.
Today, there are six legitimate online sportsbooks operating in West Virginia. That being said, additional sportsbooks could enter the market as the state's legislation allows the casinos to partner with more than one online betting provider.
By the Numbers: West Virginia Sports Betting

West Virginia is one of six states that offer both online sports betting and casino. While their total betting handle is nowhere near as high as states like New York, the iGaming industry is thriving online in West Virginia. Online casinos have seen massive growth, including a total handle of over $250 million in March 2022 according to WV Lottery.
Here is a look at some of the key West Virginia sports betting data including a look at the monthly and yearly handle data:
| | |
| --- | --- |
| ✅ Launch Date | September 1, 2018 |
| 📅 Legal Betting Age | 21 |
| 📱 Number of Mobile Sportsbooks | 7 |
| 💰 Total WV Handle (2021) | $544.5 Million |
| 📈 Total WV Handle (All Time) | $1.3 Billion |
| 💸 Largest Monthly Handle (Nov. 2021) | $84.3 Million |
Best West Virginia Sportsbook App: Caesars

The best sports betting app in the state of West Virginia is Caesars Sportsbook. Thanks to Caesars, residents of the Mountain State can enjoy a plethora of benefits. Here are a couple of reasons to download the Caesars app today:
Lucrative Sign-Up Bonuses- When it comes to new player bonuses, Caesars takes the cake as the most generous! As of June 2022, all new users in West Virginia can receive a Risk-Free Bet up to $1,500. If you're new to sports betting, this is a splendid opportunity to build up your bankroll right away.
Daily Odds Boosts- Another thing that West Virginia folks will love about Caesars is their daily odds boosts! Each day around Noon Eastern Time, Caesars releases new odds boosts on a select number of games. For example, a random NBA moneyline parlay may regularly payout at +750 odds but it'll payout at +850 if it's boosted!
Best Casino Offering from a WV Sportsbook: BetMGM
Lots of sports bettors also like to try their luck at casino games and luckily for WV bettors, there are several legal casino apps in the state For folks in West Virginia who need a highly entertaining casino, we highly recommend BetMGM. BetMGM is known as the King of Sportsbooks but they offer a top-notch Casino as well.
As of June 2022, folks in the Mountain State can take advantage of a fabulous sign-up bonus offer at the BetMGM Casino! Any new customers will get a Deposit Match of up to $1,000 and an additional $25 as well. Hardcore casino players will rave about the 16 table games and 167 slots that BetMGM has to choose from.
Notable West Virginia Sports Betting Restrictions
West Virginia passed a bill as bettor-friendly as we have seen in the United States. There are no restrictions regarding what sports or teams you can bet on in the state. This means WV residents can bet on in-state college sports teams and events.
For those wondering what restrictions are in place, there are three rules that bettors should be aware of:
The minimum betting age in the state of West Virginia is 21.
While you do not need to be a WV resident, you do need to be located within state lines to place a wager.
You can not bet if you are on a self-exclusion list in the state.
In addition to these regulations, it is worth noting that online casinos, poker, and horse racing are also legal in West Virginia. Each of the sportsbooks listed at the top of this page offers a casino app. Simply search the App Store or Play Store for the casino app to book your choice.
No sports restrictions not only means WV residents can bet on any college sporting event but also every major domestic and international sporting event. Additionally, West Virginians can wager on e-sports, which is something several states, including Colorado, have recently elected to ban.
Live betting is also available in the state. Sportsbooks like FanDuel, DraftKings, BetMGM, and Caesars all offer polished live betting engines on both their website and app. Live betting is available during all professional sporting events, and most division one college football and basketball games. All four books will have live betting options throughout the NBA Playoffs.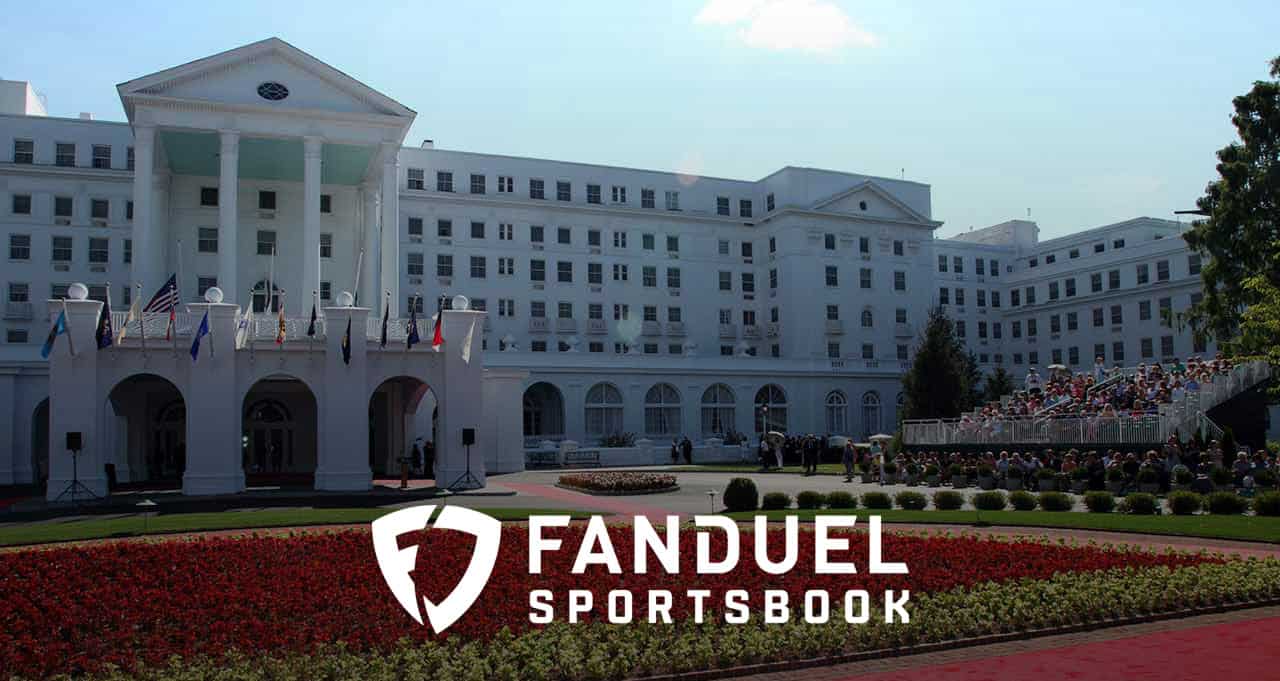 West Virginia Sportsbook/Casino Partnerships
To keep legal sports betting from negatively affecting the bottom line of the existing casinos in the state, WV legislators required online sportsbooks to partner with one of the state's five casinos prior to operating in the state. As of June 2022, each of the five casinos in West Virginia has a partnership in place with an online sportsbook.
Each casino is allowed to have multiple partnerships, so it appears likely there will be additional sportsbooks in West Virginia soon.
Below is a rundown of each of the casino/sportsbook partnerships in West Virginia. Yes, you can bet online in a brick-and-mortar sportsbook at each of these locations. However, with remote registration you do not need to go to a sportsbook to open an account, you can do so on the app or on the website.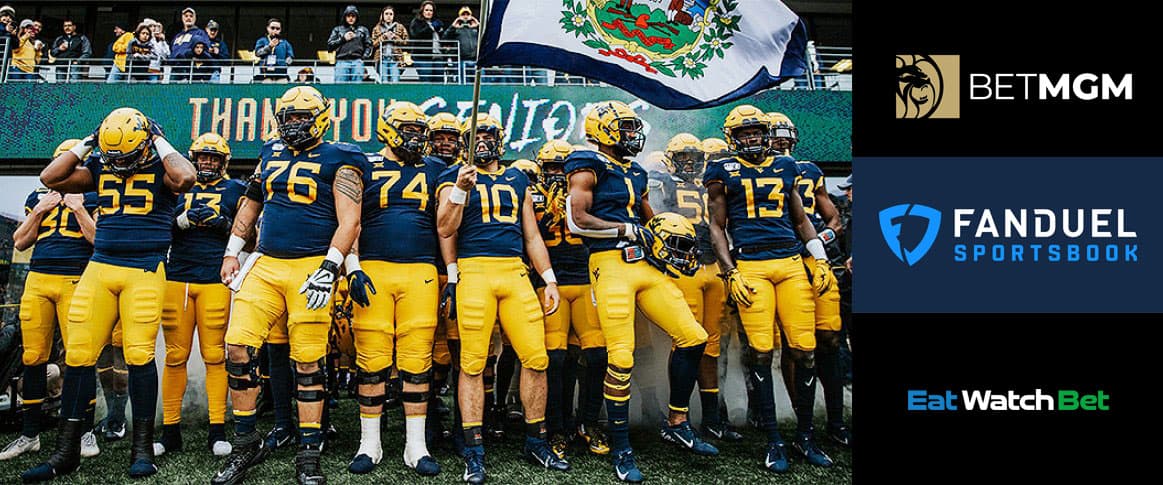 SportsBook Promotions Available in West Virginia
West Virginia bettors opening a new account with any of the licensed sportsbooks in the state are able to take advantage of a bonus code offer. Bonus offers are often only available to new players, making this your only chance to grab free cash from your sportsbook of choice.
Here is a rundown of the various types of new player promotions available to West Virginia sports bettors this June:
Deposit Bonus -A deposit bonus is essentially a cash bonus that is equal to a percent of your initial deposit. Bonus funds received from a deposit bonus are typically subject to some sort of rollover requirement.
Free Bets - Many sportsbooks elect to give players a free bet when they register. Free bet offers are often restricted to spread bets, moneyline bets, or total bets. Anything you win from a free bet typically must be wagered at least one additional time prior to withdrawing. This is called a rollover and is an industry-standard policy.
Risk-Free Bets - Risk free bets are currently the most common sportsbook offers available in West Virginia. In fact, PointsBet is offering up to $2,000 in Risk-Free Bets to all new customers. That's a nice offer for folks in the Mountain State.
Top West Virginia SportsBook Bonus Offers for June
Our two highest-rated sportsbook offers for West Virginia bettors this June come from BetMGM and BetRivers. The offer from BetMGM has a $200 payout on your first $10 wager, as long as either team makes a three-pointer. The BetRivers deposit bonus offer includes a 100% bonus, up to $250, with a 1x rollover requirement.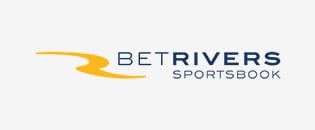 $250 Deposit Bonus
With WV Best 1x Rollover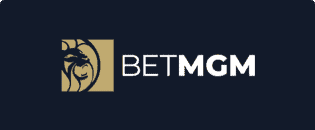 Bet $10, Win $200
If Either Team Hits a 3
Retail Sportsbooks in West Virginia 
Unlike its neighboring state to the east, West Virginia has several brick-and-mortar sportsbooks for sports bettors to enjoy. If you happen to be in the Mountaineer State, feel free to pay one of these places a visit.
Hollywood Casino at Charles Town Races
Barstool Sportsbook runs this location, which features a huge jumbotron, 30 TVs, and a restaurant with plenty of tasty game day food. The book is open anywhere from 9 to 13 hours per day for your betting convenience.
Address: 750 Hollywood Dr. Charles Town, WV, 25414
The Mountaineer
This popular spot added a Caesars Sportsbook just a few years ago and it's been doing a ton of business. The book offers spacious seating, a whole host of HD TVs, and a tremendous video wall.
Address: 1420 Mountaineer Cr. New Cumberland, WV 26047
The Greenbrier
FanDuel runs a great sportsbook at this upscale private casino. The sportsbook lounge is located inside The Casino Club and has been getting rave reviews from patrons.
Address: 101 Main Street West, White Sulphur Springs, WV 24986
Mardi Gras Casino
Betly opened a sportsbook at this casino, which features live ticket writers and 5 betting kiosks.
Address:1 Greyhound Dr. Cross Lanes, WV 25313
Wheeling Island Hotel-Casino-Racetrack
Betly also runs this sportsbook, which is open from 11 am to 10 pm on weekdays and 10 am to 10 pm on weekends. This location also has live ticket writers and plenty of Betly kiosks to take your action.
Address:1 South Stone Street, Wheeling, WV 26003
West Virginia Sports Betting FAQs
The West Virginia sports betting market has been an interesting one to track over the past two years. WV opened with a sportsbook operator that is no longer in the state, added FanDuel and DraftKings in 2019, added BetMGM in 2020, and Caesars (formerly William Hill) and PointsBet in 2021.
With so many changes in the state's sports betting industry, bettors in WV have plenty of questions and concerns. We address the majority of these in the FAQs below.
Is sports betting legal in West Virginia?
Yes, sports betting in West Virginia has been legal since 2019. Today there are 5 major operators that are licensed and operating legally in the state.
Is mobile betting legal in West Virginia?
Yes, FanDuel and DraftKings have offered online and in-app betting in WV since August of 2019. Both BetMGM and BetRivers accepted their first online bets in the state in 2020. Caesars was able to go live ahead of the start of the 2021 NFL season, while PointsBet became the latest sportsbook to launch in WV. 
Is retail betting available in West Virginia?
Yes, retail betting is available in five West Virginia casinos. This includes the Hollywood Casino (DraftKings), the Greenbrier (FanDuel), Mardi Gras (IGT), Wheeling Island (IGT), and Mountaineer Casino (Caesars).
Can you bet on college sports in West Virginia?
Yes, unlike their neighboring state of Virginia, West Virginia allows betting on all college sports, including teams within their state.
Who has the best sportsbook app in WV?
This is obviously up for debate. The leaders in technology and live betting are clearly FanDuel and DraftKings. That being said, Caesars and BetMGM offer just as many sports, nearly the same number of props, and the same futures options. The better question is which sportsbook has the best odds and lowest juice.
Which sportsbook has the best odds in WV?
This changes based on the betting event. You can always find the best odds available using our free odds checker. We track which sportsbooks have the best odds and lowest juice there as well. Typically, Caesars offers the lowest juice but be sure to always shop around for the best odds.