Navigating the sports betting landscape in the state of Tennessee is tricky. Tennessee officially made sports wagering legal in May of 2019. However, mobile sportsbooks within the state did not officially launch until November of last year.
With the Titans and Volunteers about to kick off their 2022 seasons, now is the time to start making plans for getting out with friends and catching a game in your favorite sports bar.
Whether you are looking for a new sports bar, looking to upgrade your current go-to destination, or looking for a bar that caters to the ever-growing sports betting population in Tennessee, we have you covered.
Use our picks for the best sports bars across Tennessee to find the perfect spot near you!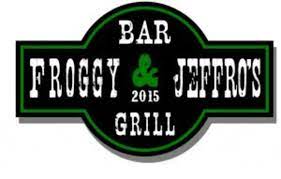 Froggy and Jeffro's
Address:4910 Port Royal Rd, Spring Hill, TN 37174
Best Food Item: BBQ Burger
Best Drink Item: The Dixie
Quote From Owner:With over 30 years of combined bartending experience, Chris "Froggy" Darnell and Jeremy "Jeffro" McIntire are two of Spring Hill's most well-known bartenders. Utilizing their years of experience in the industry they teamed up and created an exciting place to go to in the Spring Hill area.
Whether it be for a fun night out playing poker or singing karaoke, or just a place to unwind after a long day. From their hand-picked staff and delicious menu offerings to their exciting daily specials, Froggy and Jeffro's promises to be a place you will come back to again and again.
How Bettor Friendly: Stop into Froggy and Jeffro's and enjoy watching your favorite team win big on any one of our 10+ HD TVs. Also, enjoy game-day specials on signature drinks and delicious food.
Website: https://www.froggyandjeffros.com/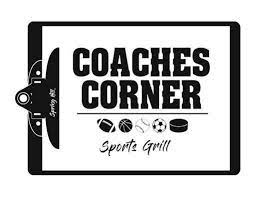 Coaches Corner
Address:4926 Port Royal Rd Suite D, Spring Hill, TN 37174
Best Food Item: Prime Time Neon Deion
Best Drink Item: Select Whiskey
Quote From Owner:Coaches Corner is a locally sourced family friendly sports themed restaurant in Spring Hill, TN. We are committed to provide excellent service and food in a family friendly sports themed environment.
Specials: HAPPY HOUR / Monday through Friday 2pm-6pm / $3 Draft, $4 Craft, $5 Wine, $6 Cocktails
Lunch Specials Monday – Friday 11am-2pm
$8 Lunch Specials Monday – Friday 11am-2pm
Website: https://coachescornersportsgrill.com/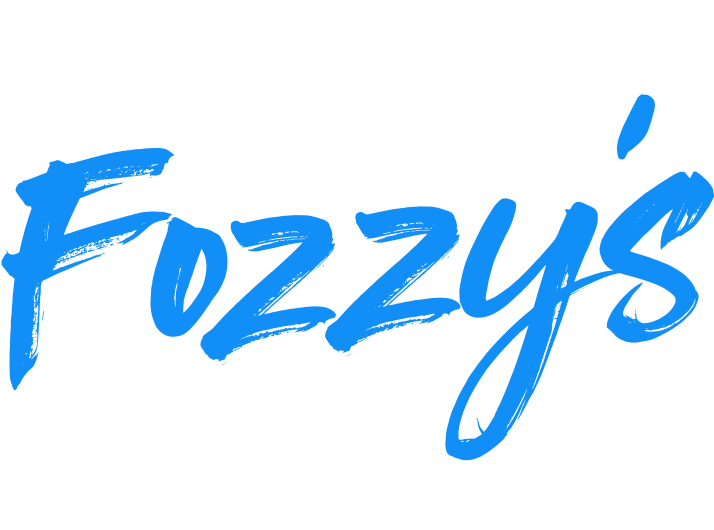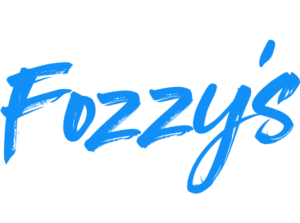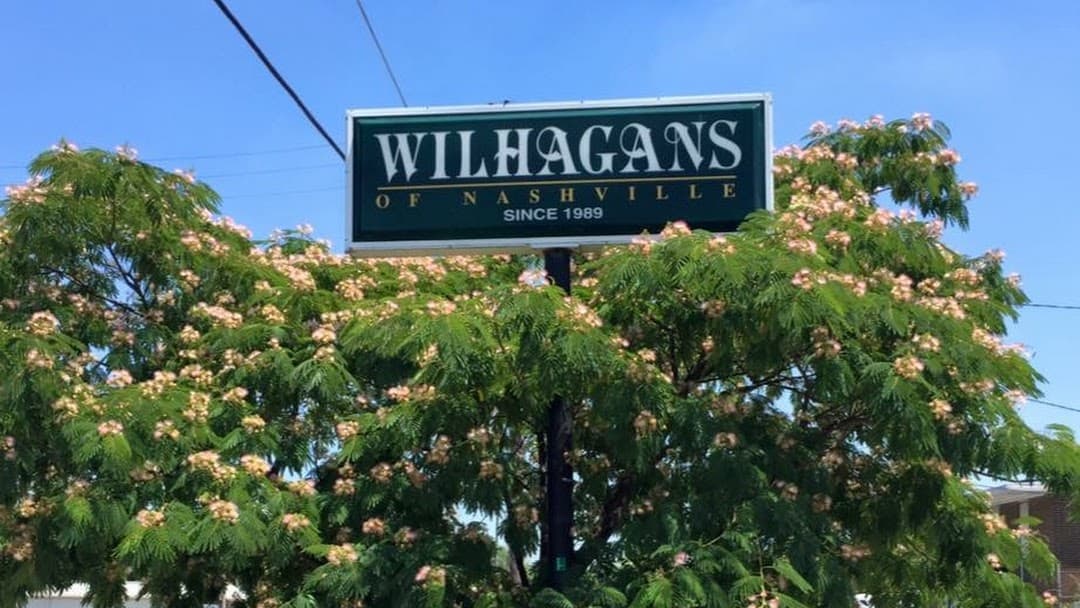 Wilhagans
Address:314 Wilhagan Road Nashville, TN 37217
Quote From Owner:We are a sports bar with something to offer everyone! We have darts, Golden Tee, pool tables, poker nights, & sand volleyball. We are a Vikings Bar for Pro football and an Alabama bar for college football. Happy Hour Daily ask your bartender!
Team Allegiances: Minnesota Vikings and Alabama Crimson Tide
Website: https://wilhagans.business.site/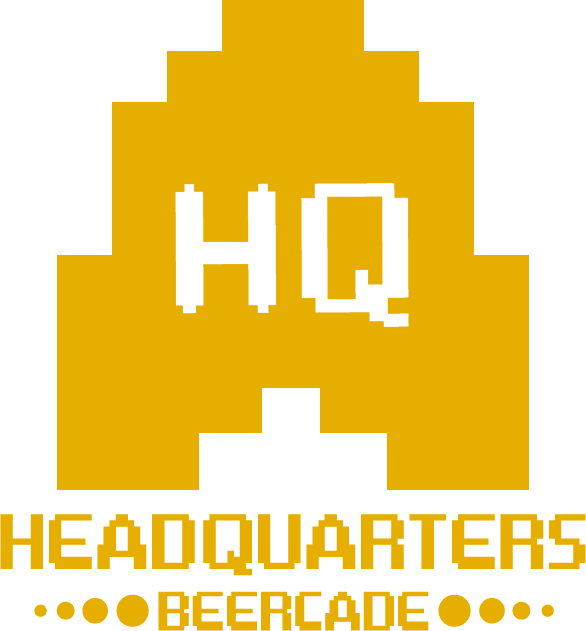 HQ Beercade
Address:114 2nd Ave S, Nashville, TN 37201
Best Food Item: Hurricane Fries
Best Drink Item: Get to the Choppa
Quote From Owner:With over 6,500 square feet of space, HQ Beercade is the perfect location for pre and post game parties or to stay and enjoy the game on some of the biggest screens in Nashville!
Team Allegiances: Titans and Preds
Website: https://www.hq-nashville.com/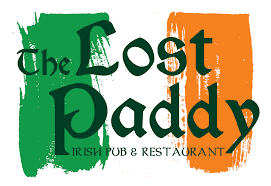 The Lost Paddy
Address:715 Spence Ln, Nashville, TN 37217
Best Food Item: Irish Nachos
Best Drink Item: Irish Whiskey Shot
# of TVs: 10
Website: https://www.thelostpaddy.com/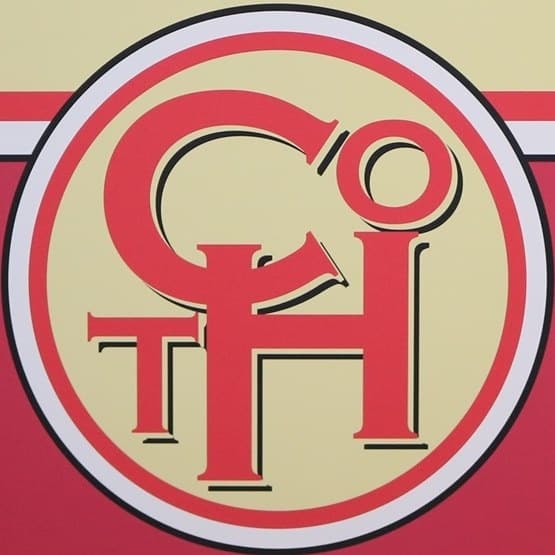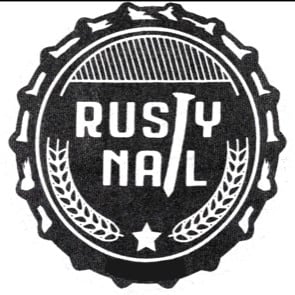 Rusty Nail
Address:4054 Andrew Jackson Way, Hermitage, TN 37076
Best Food Item: Wings
Best Drink Item: Shots
# of TVs: 15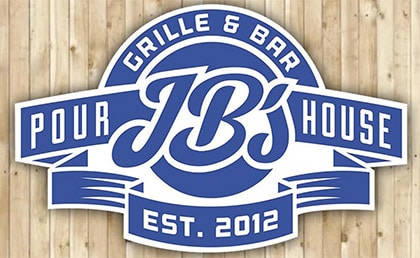 JB's Pour House
Address:4770 Lebanon Pike, Hermitage, TN 37076
Best Food Item: Loaded Tots
Best Drink Item: Cold Drafts
# of TVs: 20
Specials: Sunday - 2 for 1 Pints All Day
Monday, Wednesday, Thursday, Friday, Saturday - 11am-7pm Double Pour on Well Drinks
Tuesday - 2 for 1 Beer and Liquor 11am-10pm
Website: https://www.jbspourhouse.com/

Player's Inn
Address:7097 Old Harding Pike Suite B, Nashville, TN 37221
Best Food Item: Pizza
Best Drink Item: Bloody Mary
# of TVs: 12
Notable: Monday: $20 Pizza & Pitcher
Tuesday: 9 Ball Tournament (7:30) (Open, Handicapped)
Wednesday: Trivia hosted by Trivia Time (8:00)
Thursday: Nut-N-Honey Dice Tournament (7:00) (Open)
Friday: Karaoke hosted by Tsunami Entertainment (10:00)
Saturday & Sunday: $4 Bloody Mary's & Mimosas
Sunday: Elite Poker League Tournament (6:00 & 8:30) (Open/Free)
Website: https://www.playersinn.com/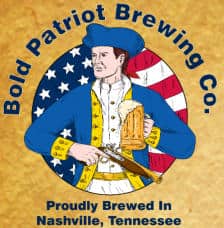 Bold Patriot Brewing Company
Address:4770 Lebanon Pike, Hermitage, TN 37076
Best Food Item: Coco's Pizza
Best Drink Item: Nathan Hale, golden coffee stout
# of TVs: 20
Notable: Monday- History Night/Jukebox Mondays
Tuesday- Nerdy Talk Trivia
Wednesday- Service Members/First Responders BOGO
Thursday-Writer's Rounds
Saturday- LIVE band
Website: https://boldpatriotbrewing.com/
Dave & Busters
540 Opry Mills Dr, Nashville, TN 37214
While a sports bettor can legally wager within the Tennessee state lines, there is another obstacle to overcome: There are no casinos in the state. This leaves betting on a mobile platform the only option for Tennessee residents.
However, sports bettors can still wager on games (via the mobile apps) and enjoy a casino-like sports bar experience at the many Dave & Buster locations within the state.
Watching the game with your buddies at Dave & Busters in Nashville is astoundingly more fun than viewing the game by yourself at home!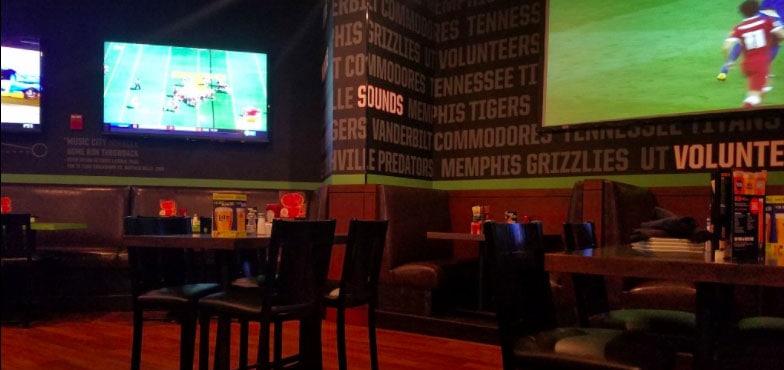 Reasons to Watch Sports at Dave and Busters
Here are some more reasons why visiting Dave and Busters is the best option for Tennessee sports bettors.
The WOW Wall- If you are a sports investor who loves to watch multiple games at one time, you have to check out the WOW Wall! The WOW Wall is complete with TV screens that are 40 feet wide. This enables you to watch 6 games at once with stadium-quality sound!
Point Spread Ticker- This was probably my favorite feature that was offered at Dave & Buster's Nashville back when I visited a few years ago! A live scrolling point spread ticker is positioned above the bar and just below some of the TV screens! You simply cannot beat getting to check the spreads while watching current games at the same time! It is this feature that is key to proving the "casino-like" experience for sports bettors!
Fun for the Whole Family- Dave & Buster's provides fun for the entire family (even for those that do not enjoy sports). The Nashville location boasts a robust bowling alley, plenty of pool tables, and tons of Virtual Reality video games that your kids can enjoy while you are sweating out your sports bets!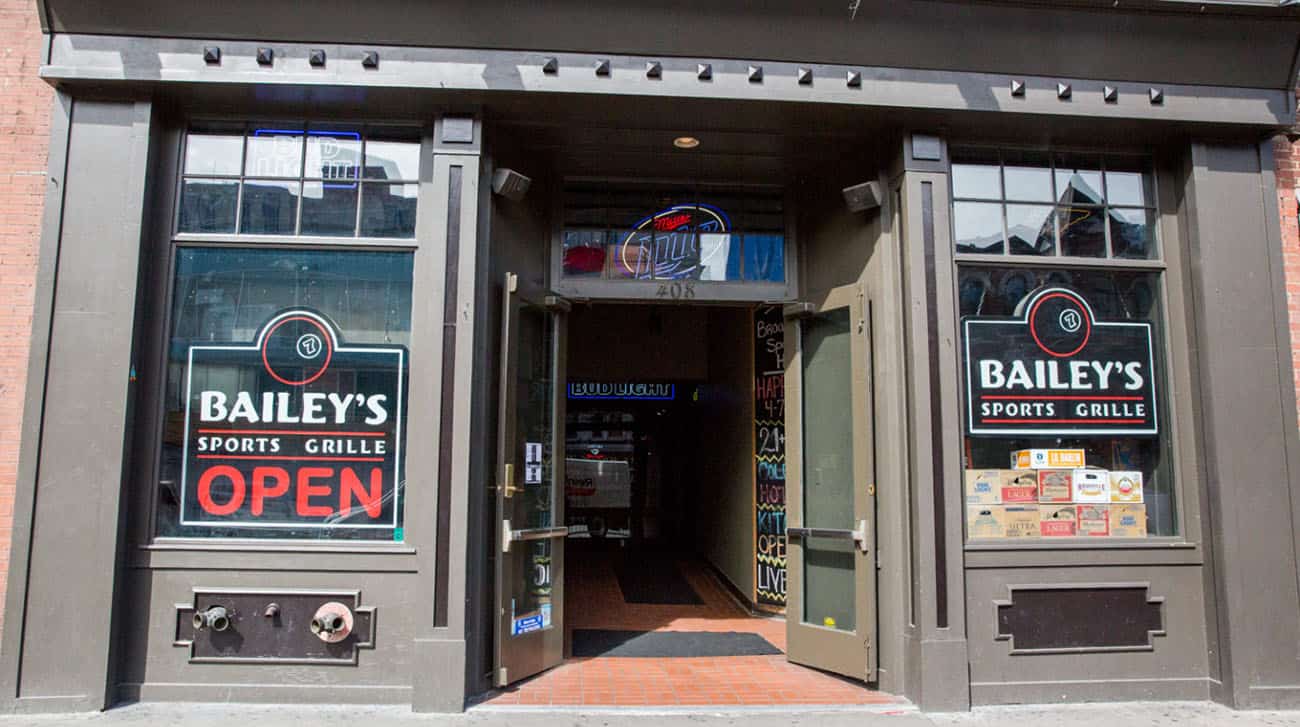 Bailey's Sports Grille
408 Broadway Nashville, TN 37203
As we mentioned in our Dave& Buster's review, sports bettors in Tennessee have some hurdles to overcome when it comes to watching and betting on their favorite teams. Even though Tennessee has legalized sports betting, there are still no casinos within the state lines.
The best option at this point for Tennessee sports investors is to download an app from a reputable sportsbook and find a great sports bar with a "casino-like" atmosphere to enjoy watching their bets! Bailey's Sports Grille in both downtown Nashville and nearby Goodlettsville fits these criteria to a T!
Why Watch at Bailey's Sports Grille Instead of at Home?
Here are some reasons why taking in the games at Bailey's is much more fun than watching at home.
Smoking is Allowed - A lot of sports bars are also considered a restaurant as well, meaning they allow anyone in regardless of age. Bailey's Sports Grille is a 21 and up facility which means you can smoke inside. This is huge for sports bettors because lots of gamblers smoke cigarettes during games to relieve the stress. Also, there is nothing better than a huge victory cigar after winning a big bet!
Location - Bailey's location is in the heart of downtown Nashville at 408 Broadway! It is within walking distance of several well-known Nashville "honky-tonks". This means you can eat, drink, watch your bets win, and then head over to hear some good ol' authentic country music!
Nashville HOT Chicken - If you have never tried Nashville HOT chicken, Bailey's is a great place to experience this Tennessee tradition. The burgers are also a delicious option as well.
MVP Program - Bailey's is the "real MVP" when it comes to this rewards program. For every $300 spent, you get $20 in free reward dollars! Also, you can redeem these reward dollars at any Bailey's, Champps, Fox & Hound, Craft Republic, Grady's, or Kings locations. Who doesn't love free money? All gamblers certainly do!
---
Browse the Top Sports Bars from Other States
Browse Latest Articles