Details for Current DraftKings Bonus Offers
DraftKings sportsbook is currently licensed to operate in 15 US states. This number includes New York, where DraftKings launched on January 8, 2022. They are also expected to launch in Louisiana in early 2022.
Find the best bonus available for your state this January by using the directory found below. Every offer is updated daily to ensure you are getting the best available bonus for your state. New DFS players are guaranteed to lock in the top bonus when they register using the promo code offer found above.

Top New Jersey Bonus Offer
New NJ Players - Bet $5, Get $280 in free bets if your first NFL moneyline wins.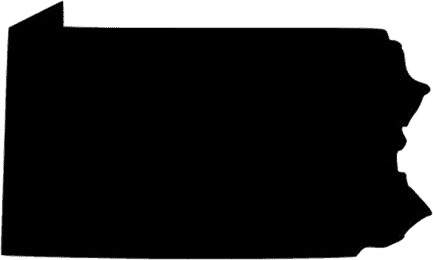 Top Pennsylvania Bonus Offer
Register in PA this January to get $280 in free bets if your first $5 NFL wager wins.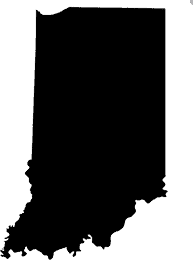 Top Indiana Bonus Offer
New IN players - get seven free $40 bets if your first $5 NFL moneyline wins.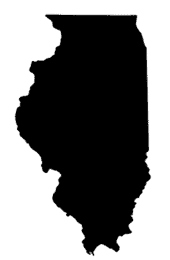 Top Illinois Bonus Offer
New Illinois players offer - bet $5 on any NFL game to win $280 in free bets.

Top Colorado Bonus Offer
Register at DraftKings CO to receive $280 in free bets with a winning $5 NFL bet.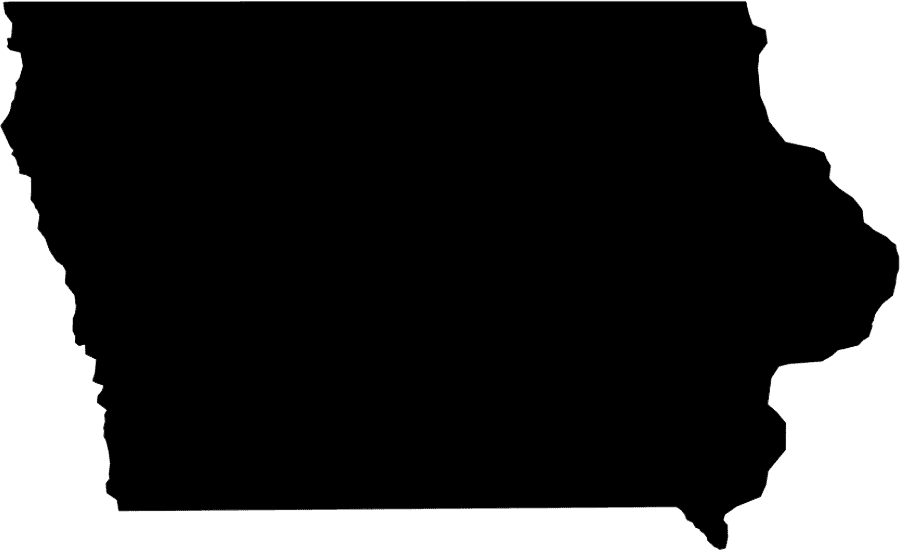 Top Iowa Bonus Offer
New Iowa players can receive $280 in free bets if their first $5 NFL wager wins.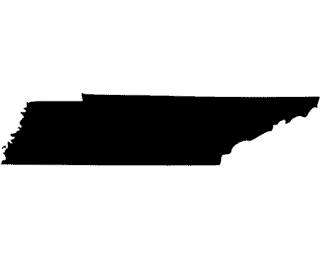 Top Tennessee Bonus Offer
New TN DraftKings players - bet $2 on an NFL moneyline to get a $280 in free bets.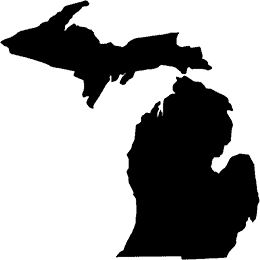 Top Michigan Bonus Offers
Use our DraftKings promo code to lock in $280 in free bets payout on a $5 NFL bet.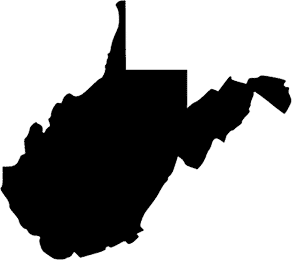 Top West Virginia Bonus Offer
DraftKings offer for WV this January: $280 in free bets on first $5 wager.

Top Arizona Bonus Offer
DraftKings is live in Arizona! Get $280 in free bets on your first $5 moneyline wager.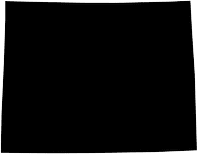 Top Wyoming Bonus Offer
Sign up at DraftKings WY this January and receive $280 in free bets with a winning $5 wager.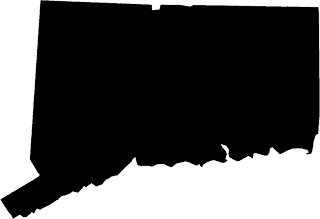 Top Connecticut Bonus Offer
New CT DraftKings players can lock in 7 free $40 bets if their first $5 NFL wager is a winner.
Latest DraftKings DFS Promo Code Offer
If you live in a state that does not currently offer legal sports gambling, DraftKings still has a way to get into the action. Compete in Daily Fantasy Sports on DraftKings for a chance to win millions in prizes. Enter this week's Millionaire Maker contest for free using the promo code below.
We always recommend new players can shop the top available daily fantasy sports promotions prior to deciding which app they sign up for. DraftKings currently has our top-rated salary cap offer, while the $100 bonus from PrizePicks is our top-rated offer from a prop betting website.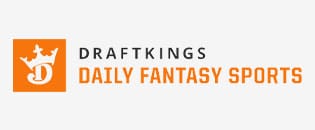 Free Millionaire Entry
Compete for Millions for Free
Terms and Conditions for Current DraftKings Promotions
With any sportsbook or DFS promotion, it is important to understand what the offer entails, who is eligible for the offer, and how your bonus will be paid out. Find the details for the current DraftKings promo code offers in the table below.
| | |
| --- | --- |
| SportsBook Offer | Bet $5 to Get $280 |
| DFS Offer | Free Millionaire Entry |
| Details | New players from eligible states only. |
| Offer Dates | Both offers will run through the 2022 Super Bowl. |
| SportsBook States | AZ, CT, NJ, PA, IL, IN, IA, MI, NY, VA, WV, TN, CO, WY |
Details for DraftKings Odds Boost Offers
With the odds boost promotion currently available at DraftKings, new sportsbook users receive $280 in free bets credit when they sign up using our promo code and cash a $5 NFL wager. While many sportsbooks offer similar promotions, this odds boost from DraftKings is currently the top offer of its kind with a 48-to-1 payout.
The terms and conditions for this offer are extremely straight-forward compared to the other promotions available on both the sportsbook and fantasy apps this January. As long as you are a first-time player and make the minimum deposit, you are eligible to receive the promotion.
Details for DraftKings Deposit Bonus Offers
The current deposit bonus, which caps at $1,500 is a very generous new player offer, but it has strings attached to it. For those of you that have read our DraftKings review, you should already know that we are not huge fans of the terms and conditions attached to the current DraftKings sportsbook offer.
View the complete terms and conditions for this offer to find the latest requirements for actually receiving your deposit bonus.

Win Cash with Free DraftKings Contests
DraftKings offers more ways for players to win for free with their promotional contests and offers. There are currently ten different free contests DraftKings players can enter for a shot at over $1 million in free prizes. Here are some of our favorite promo contests available in the DraftKings DFS app this January.
PGA $20K Drive for Dough
If you're a golf fan that lives for Sundays and the final round of each PGA Tour event, this is the perfect promo for you! Every Sunday during the PGA Tour season, enter this free contest for the chance to win $20,000!
This promotion is actually two promo contests as it is split up into two separate Drive for Dough games. Each contest has its own total prize amount of $10K. These free contests are available for every PGA Tour event.
Drive for Dough: Answer questions before the final round starts on Sunday for the chance to win a share of $10K.
Drive for Dough 18: Answer questions for only the 18th hole of the final two group pairings. This also has a prize pot of $10K.

DraftKings Refer-A-Friend Promo
Refer a friend to DraftKings and get $20 DK Dollars! The website will give you a link to share with all your friends. If a friend signs up through your referral link, DraftKings will give you and your friend $20 DK Dollars.
(Side note: This promo only works if your friend is a first time depositor at DraftKings)
DraftKings Eyeing Entain Acquisition 
DraftKings has submitted a proposal to acquire Entain PLC. Entain confirmed the offer, which includes a combination of stock and cash. Specific numbers have not been released but this is likely a stock-heavy deal.
Entain is a giant in the European sports betting industry, with a reach that expands into several brands. Most notably, and likely the problem with this potential deal, Entain holds a 50% stake in DraftKings' top US competitor BetMGM. Additionally, Entain owns high-profile brands such as Sportingbet and bwin.
Due to the 50% stake Etain holds with BetMGM, MGM Resorts (who had their own proposal to acquire Etain denied), released a statement stating, "Any transaction whereby Entain or its affiliates would own a competing business in the U.S. would require MGM's consent." To comply with UK merger laws, DraftKings must announce if they will make an offer or not by October 19. Stay tuned because this deal has massive US sports betting implications.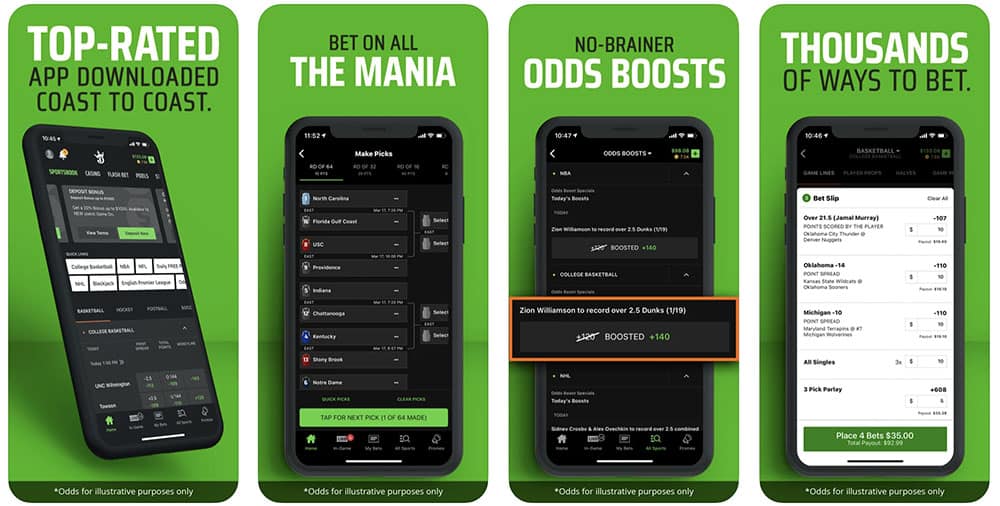 DraftKings Promo Code FAQ's
DraftKings is one of the fastest growing sportsbooks in the US sports betting market. They offer some of the top new player promotions in the industry, which change frequently based on the season and upcoming betting events.
Below are answers to frequently asked questions for our current DraftKings promo code offer. We keep these updated with the latest terms and conditions for whatever our featured DraftKings promotion is.
Is is legal to bet on DraftKings in the United States?
DraftKings currently offers legal mobile sports betting in 15 US states and are expected to launch in at least two additional markets in 2022. You must be physically located in on of the states DraftKings currently operates in to place a wager.
What US states is DraftKings currently licensed in?
The DraftKings fantasy product is live in 43 US states, while the sportsbook is licensed to operate in 13 US states, with both Louisiana and Maryland set to launch in early 2022. This list currently includes: 

• New Jersey
• Pennsylvania
• Illinois
• Indiana
• Iowa
• Michigan
• Virginia
• West Virginia
• Tennessee
• Colorado
• Arizona
• Wyoming
• Connecticut
• New York

What is the rollover requirement for the current DraftKings promo code offer?
While the $1,500 cap currently set on the DraftKings promo code offer is attractive to new users, it is far from 'free money'. New users will receive their deposit bonus at a rate of $1 per $25 wagered. So, if you were to receive the maximum $1,500 bonus, you would need to place $37,500 worth of bets in order to receive the full deposit bonus.
When will DraftKings offer a new promo code offer?
The current offer from DraftKings will remain valid through the end of the 2022 NFL Playoffs. Following the Super Bowl, we would not expect a new DraftKings promo code offer until March Madness. While nothing has been confirmed, bookmark this page or subscribe to our newsletter to get notified when a new promotion comes available.
How does DraftKings handle deposits and withdrawals.
You can fund your DraftKings sportsbook account by Visa, Mastercard, Checking or Savings, or in person at one of their brick-and-mortar sportsbook locations. Withdraw requests are typically processed in 48 hours or less, and are paid out using whatever method you funded your account.
Does FanDuel or DraftKings have a better promo code offer this January?
DraftKings currently has a higher cap on their new player promo code offer at $1,500 vs the current $1,000 risk-free bet offer from FanDuel. However, FanDuel's rollover requirement for the bet refund are much more player-friendly.  In terms of the odds-boost promotions, DraftKings actually has the highest offer available in the US sports betting market. Get a $200 payout on your first $1 NFL wager. The current offer from FanDuel includes a $125 payout on your first $5 wager.
Does DraftKings have an app for its sportsbook product?
Yes, DraftKings has a separate  app for its sportsbook and DFS products. The current DraftKings sportsbook app is the top-rated US sports betting app for both iOS and Android. Users in any state can download the app and browse lines, but you must be in a state with legal sports betting to open and fund a new account. The DFS product is available to the majority of the United States.
Will this promo code work for DraftKings casino?
Yes, this promotion is available for new casino players as well. However, there are separate terms and conditions that apply to any casino bonus. We recommend reviewing the current terms of service from DraftKings prior to funding your new account.
What is the minimum age to bet on DraftKings?
While DraftKings does not have a minimum age required to bet on the app, every state has established its own legal betting age. This is currently 21 years for the majority of US states with legal sports betting.

Review for Current DraftKings Promotions
DraftKings gives its players more reasons to choose its sportsbook and fantasy apps over the competition than anyone else in the industry. From the Millionaire Maker DFS contests to an industry-best $1,500 deposit bonus, DraftKings seems to check all the boxes. Beyond just the high dollar amount for the current offer, they also give players the choice to take a one-time $200 bonus for making an initial bet of just $5.
That being said, their 4.8 promo rating is still not the best in the industry. The reason behind the less-than-perfect score is an archaic rollover requirement. Bonus funds are required to roll over, on average, almost three times more than any other sportsbook. Nevertheless, the DFS and sportsbook products are so well executed that we still rank them as our top sportsbook in most states they operate.
This rating was updated on January 1st to reflect the current DraftKings promo code offers.
| Review | DraftKings DFS And SportsBook |
| --- | --- |
| Details | New DraftKings sportsbook users can choose between two great promotions this November. The deposit bonus offer has the highest cap of any US sportsbook. Furthermore, the 200-to-1 odds offer has the highest payout for any odds boost offer. Beyond just these great promotions, players get access to DraftKings' industry-best sports betting and fantasy apps. |
| Author | Chris Lollis |
| Rating | 4.8 (out of 5) |