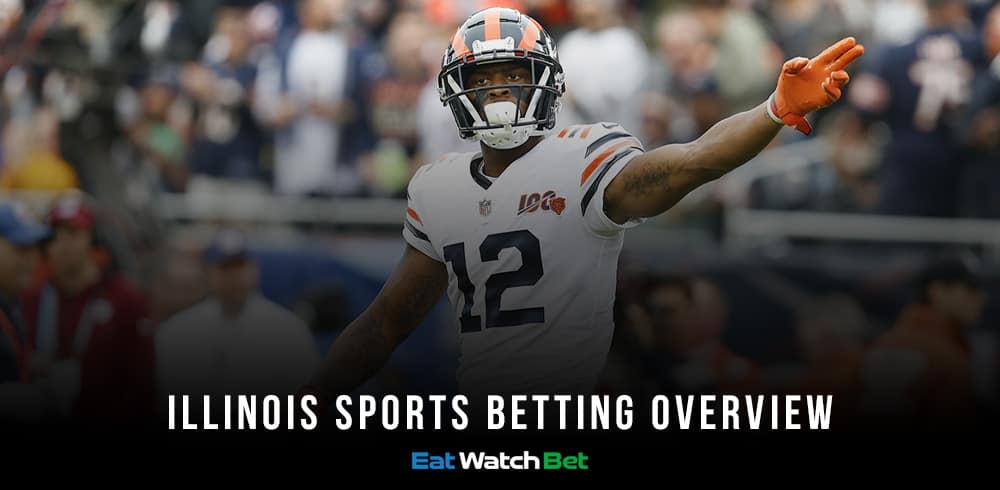 Illinois Sports Betting Overview
Illinois became the 15th state to legalize sports betting in early 2019, and the first bet was officially placed at a BetRivers sportsbook on March 9, 2020. In a controversial move, the state bumped up the timeline to allow mobile sports betting far earlier than originally planned. The move was made in response to the COVID-19 pandemic's effect on the gambling industry in IL.
There are six mobile sportsbooks already operating in Illinois (BetRivers, DraftKings, FanDuel, PointsBet, Caesars, Barstool), and Unibet will be live prior to the start of the 2021 NFL season. Below is everything you need to know regarding the current state of legal sports betting in Illinois.
Sports Available to Bet on in Illinois
As we have seen with several other states, IL did place restrictions on what sports bettors can wager on. However, the list of restricted sports and events is much shorter than your typical US betting market.
Bettors are not allowed to wager on Illinois college teams, any minor league sports, or high school sports. Every other sport, including e-sports, is eligible to be wagered on in IL.
Additionally, there are no wager types that are restricted in Illinois, but the state did make it clear that if a professional sports team thought a certain wager-type would put the integrity of their sport in jeopardy that they could request it be removed from IL sportsbooks.
List of Illinois Casino/Sportsbook Partnerships
As is the case in most of the US sports betting markets, Illinois requires online sportsbooks to partner with an existing Illinois casino in order to operate in the state. Below is a list of Sportsbooks, their IL casino partner, and the date the book launched.
Recent Illinois Sports Betting News
While 2020 was a crazy year for everyone in the US, it was particularly hectic for Illinois sports bettors and the legislators responsible for regulating the industry. Here is a timeline of exactly how legal sports betting came to be in Illinois and some things to watch out for as we move through 2021.
June 28, 2019 - Illinois state Governor J.B. Pitzker officially signs bill SB 690 into law. The law allowed for betting to take place in the state's retail casinos and race tracks. The first legal bet was officially placed in IL on March 9, 2020 at a BetRivers sportsbook.
June 18, 2020 - The first legal wager was placed in Illinois just days before casinos and race tracks were shut down due to the COVID-19 pandemic. In an effort to minimize the impact of the pandemic on casinos and state revenue, the state passed an amendment to push up the timeline for mobile sports betting. The first online sports bet was placed on June 18, 2020.
2021 Outlook - With five sportsbooks already operating in Illinos, two additional books, Unibet and Barstool, are expected to begin operating in the state by the end of 2021. Unibet will partner with the Argosy Casino Alton while Barstool will partner with the Hollywood Casino Joliet.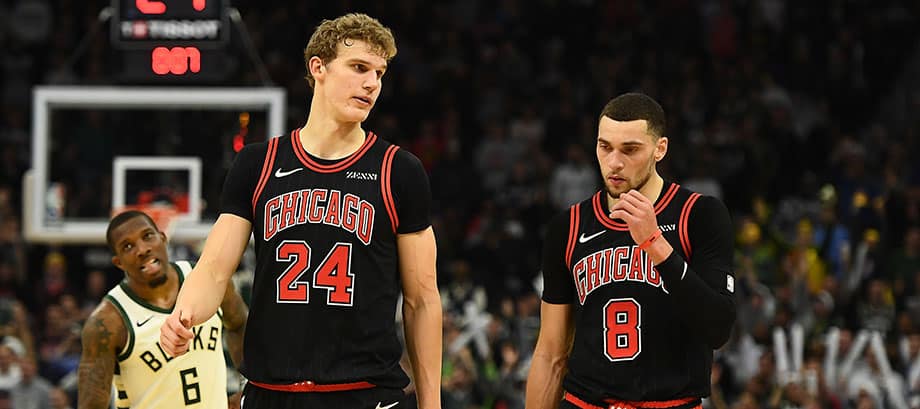 Top New Player Bonus Offer for Illinois
Illinois sports bettors have a wide variety of sportsbooks available to them, which means a wide variety of promo code offers. These offers typically come in one of two forms, a deposit bonus or a free bet. Here is what you should know about each offer type.
Deposit bonus - State operators like BetRivers, BetMGM, DraftKings, and Unibet offer a deposit bonus that is paid as a percentage of your initial deposit. These offers can range from 100% at most books to 20% at DraftKings and can cap anywhere between $250 (Unibet) to $1,500 (DraftKings).
Free bet - Several books choose to offer their bonus in the form of a free bet. This is the case with Caesars, PointsBet, and FanDuel. However, in FanDuel's case, they guarantee you don't lose your first bet (refund) rather than offer a free bet. The free bet caps at $1,000 at FanDuel, $2,000 at PointsBet, and $5,000 at Caesars
Our staff compares all of the available promotions in Illinois on a weekly basis to determine which offer is best for new players in the market. As of this January, our top-rated offer in Illinois comes from PointsBet. Register using the promo code BVFBMI20 to receive $200 in free bets with your first $20 wager.
Alternatively, you can always check out our entire list of sportsbook promotions to find the offer that fits your deposit best. Shopping promotions and shopping lines are an essential part of becoming a successful sports bettor so we highly encourage our readers to do so.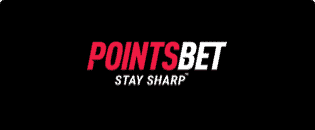 PointsBet
Bet $1, Get $100 Instantly
Illinois SportsBook FAQs
It is always exciting to see new sports betting markets have the sort of success Illinois has. The state had the second-highest betting handle in the US in April behind only New Jersey.
That being said, the size of the handle should also concern members of the industry because it represents a lot of money coming from first-time sports bettors. The FAQs below should help new Illinois bettors as they try to navigate the state's betting rules and regulations, and find the best sportsbook for their action.
Is sports betting legal in Illinois?
Yes, Illinois legalized sports betting in March of 2020 and in January of 2021 that the first bet was placed. 
Is mobile sports betting legal in IL?
Yes, Illinois bettors can place wagers both online and in-app at any of the state's licensed sportsbooks. The top downloaded mobile sports betting apps in Illinois over the past six months belong to FanDuel, DraftKings, and PointsBet.
What is the legal sports betting age in Illinois?
The minimum age to bet on sports in Illinois is 21. This is on par with the rest of the US sports betting industry as every state currently has the age requirement set to 21. Illinois is one of the few states in the US that may lower this age as the lottery and horse racing age requirements are both 18.
Is retail betting available in Illinois?
Yes, at the moment there are five brick-and-mortar sportsbooks open for business in Illinois. Obviously, the COVID-19 pandemic greatly handicapped these locations for the entirety of their first year of operating, but as of this August, all five are open and taking bets!
What sports can you legally bet on in IL?
Illinois sports bettors can wager on all professional and collegiate sporting events with one exception. It is illegal to bet on any event that includes an Illinois college or university. There are no restrictions on prop betting or in-game betting in Illinois.
What is the best sportsbook in Illinois?
At the moment, we have PointsBet rated slightly higher than competitors FanDuel and DraftKings. While all three offer state-of-the-art sportsbooks, PointsBet offers slightly lower juice on the majority of their spreads, and considerably better promo offers for both new and existing players.
What is the best sportsbook bonus offer for IL?
We currently have the PointsBet NBA Playoff odds boost offer rated as the top promotion available in Illinois. We update this on a daily basis as new promotions come out. We also factor in the terms and conditions for each offer when ranking them. PointsBet not only has a better offer than any other IL sportsbook, but the terms are extremely player friendly with a 2x rollover requirement.