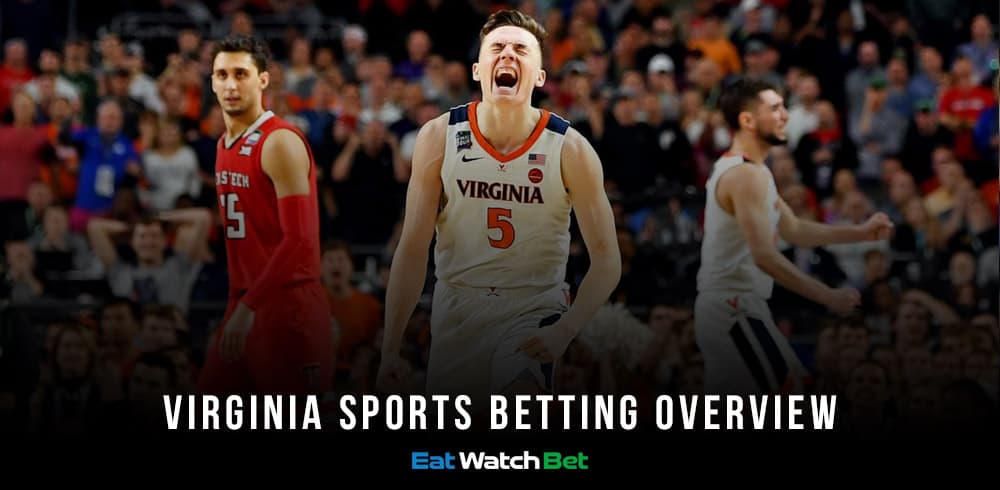 Virginia Sports Betting Overview
Online sports betting has officially arrived in the state of Virginia! The Virginia General Assembly and Senate passed billsSB 384 and HB 896 in March of 2020. The legislation was officially passed in April of 2020, paving the way for sportsbooks to enter the market by early 2021.
The first wave of sportsbooks launched online in January of 2021. This included FanDuel, DraftKings, BetMGM, and BetRivers. Since that initial push additional sportsbooks such as Caesars and PointsBet have received approval and started operating in the Old Dominion state.
The first year of sports betting in Virgina was a smashing success. For the entire year of 2021, the state reported a sports betting handle of $3.2 billion.
That fairly large amount of handle resulted in $20.3 million in tax revenue for Virginia. That fairly large amount of handle resulted in $20.3 million in tax revenue for Virginia. With a dedicated sports fan base that is loyal to the Washington Commanders, Washington Wizards, Washington Nationals, and the Washington Capitals, online sports betting should only continue to grow in the state of Virginia.
Have You Seen the New Virginia Lottery Website and App?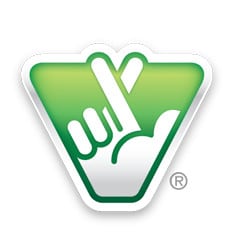 The VA lottery website and app are amongst the best in the nation. VA residents that are at least 18 years old can buy lottery tickets, play keno, and even play instant games and scratch-off games online. Follow the link below for 10 free games when you register today!
Current VA Lottery Bonus Offer
Best Virginia Sports Betting App: FanDuel
Our pick for the best sports betting app in Virginia for 2022 is FanDuel Sportsbook. The FanDuel app is loaded with features and our top-rated product for player props, same game parlays, and overall user experience. Here is a look at two of the reasons FanDuel has our highest-rated app this November:
Lower Juice - With their new, reduced juice, FanDuel has done a great job of taking what used to be a weakness and turning it into a strength. We track what sportsbooks offer the most player friendly odds for every major sport, and FanDuel consistently has the lowest juice available in VA.
Near-Perfect Betting Experience - The FanDuel betting menu is the largest in VA. This includes live betting, same game parlays, player props, and futures wagers. Additionally, FanDuel offers daily specials, which are a great way to increase your winnings on bets you are already going to make.
Best Virginia Sportsbook Bonus Offer: DraftKings

If you are a Virginia resident and want a sportsbook with a fabulous bonus offer, we highly recommend DraftKings Sportsbook. As of November 2022, any new user can get a Bet $5, Get $200 offer. Simply register for an account and use the promo code: 200BV1. This is the most generous Bet-Get offer we have seen from DraftKings in quite some time.
New players in Virginia will also love the wide variety of player prop options that DraftKings Sportsbook provides each and every day. If you are serious about sports betting, DraftKings is a must-have online sportsbook. In just a few minutes of time on the app, you'll see why DraftKings Sportsbook consistently ranks as one of the top sports betting sites in the country.
Track every VA sportsbook offer to ensure you receive the max bonus when you sign up with a new book. Getting the best bonus available will give you a greater chance for sports betting success in 2022. We recommend signing up with as many online sportsbooks as you can.
Best Live Betting: PointsBet

Do you love betting on games as they're happening? If so, you need to set up an account with PointsBet! Both the PointsBet app and website make live betting more convenient than other sports betting apps in Virginia.
More and more sports bettors are seeing the value in live betting. You can wait for the perfect number on a team you like and pounce on it. Also, you can hedge in and out of positions like a stock trader.
We like the PointsBet app for live betting because their layout makes things easy to move around. You can sort the games with live betting options by sport. We also love how live wagers are processed in a matter of seconds with PointsBet.
Best Rewards Program: Caesars

If there's one thing that sports bettors love more than anything else, it's freebies! Maybe that's why so many Virginia sports bettors have been signing up with Caesars Sportsbook.
When you sign up with Caesars Sportsbook, you're automatically enrolled in Caesars Rewards. This is the premier gambling rewards program in the country!
Caesars Rewards members can earn Rewards Credits and Tier Credits each time they place a wager on sports or bet at a casino! You can cash your credits in for free hotel stays or free dinners at your favorite restaurants! How cool is that?
Best New Sportsbook: SI Sportsbook

Virginia sports bettors will be pleased to know that their favorite sports magazine now runs its own sportsbook! SI has only been in Virginia for a few months but they've made quite a splash.
Right now, folks in Virginia can get $100 in Free Bets just by placing their first $5 wager! This is a great opportunity to make some extra cash, so we highly recommend signing up!
SI also has a fabulous sports betting app and website! If you live in Virginia and love betting on sports, we think you'll be thrilled with SI Sportsbook!
Virginia Sports Betting Facts

SI Sportsbook's launch in Virginia gives it 14 total sportsbooks, making it one of the most competitive markets in the country. This is great for bettors as it allows them to shop odds, look at different bonus offers, and test out multiple sports betting apps. With such a plethora of online sports betting sites, sports betting in Virginia will be able to grow to impressive heights.
Just how successful has sports betting been in Virginia? We take a closer look at some of the data in the table below:
| | |
| --- | --- |
| 📅 Launch Date | January 21, 2021 |
| 🎂 Legal Betting Age | 21 |
| 📱 Number of Mobile Sportsbooks | 14 |
| 💰 Total VA Handle (2021) | $3.2 Billion |
| 📈 Total VA Handle (All Time) | $4.1 Billion |
| 💸 Largest Monthly Handle (January 2022) | $4.1 Billion |
| 1️⃣ Leading Operator | FanDuel (53% Market Share) |
Virginia Online Sports Betting Rules and Restrictions
There are several regulations that affect both Virginia sportsbooks and bettors. It is important to familiarize yourself with each of these before opening an account in VA as they could affect how you bet and how your winnings are paid out.
Here are the key restrictions that apply to new Virginia sports gamblers. Two that apply to all bettors and two that apply to those interested in betting on college sports.
Virginia online sports betting patrons must be at least 21 years old to participate. Sportsbooks are required to verify each customer's age prior to allowing them to open and fund a new account.
All Virginia residents are eligible to bet at any of the state's approved sportsbooks. Visitors can only bet when physically located within the VA state lines.
Betting on any of the state's colleges is not allowed. We have seen this sort of legislation in the past with states like New Jersey.
In addition to not being able to bet on VA college teams, Virginia sportsbooks will also not be allowed to offer prop betting on college sports.
Obviously this is a bit of a downer for Virginia residents hoping to bet on the Cavaliers and Hokies, but they will still be able to get in on college football action for every game not involving a state school.
In addition to the restrictions on betting, there are a few rules that apply directly to VA sportsbooks. This includes a 15% tax on revenue and a $250,000 operator fee to obtain a sports betting license. While these are not the most sportsbook-friendly fees in the US sports betting market, they are far from the worst. As a result, Virginia sports gamblers will have plenty of sportsbooks to choose from.
Virginia Sportsbook Partnerships
Virginia elected to not require sportsbooks to partner with the state's established casinos. As a result, more mobile and online sportsbooks can enter the market, giving VA bettors even more betting options. This is fantastic news for Virginians who want to bet on their favorite professional sports teams.
Despite not requiring sportsbooks to partner with licensed casinos, several have already formed important partnerships within the state of Virginia. These include partnerships like FanDuel's recent deal with the Washington Football Team. These partnerships open the door to new brick-and-mortar sportsbook options throughout the state of Virginia.
This decision also means VA bettors will have faster access to a wider variety of casino and poker apps. This drives competition in the market which means better promotion options, higher overall quality of games and software, and an overall bettor-friendly market.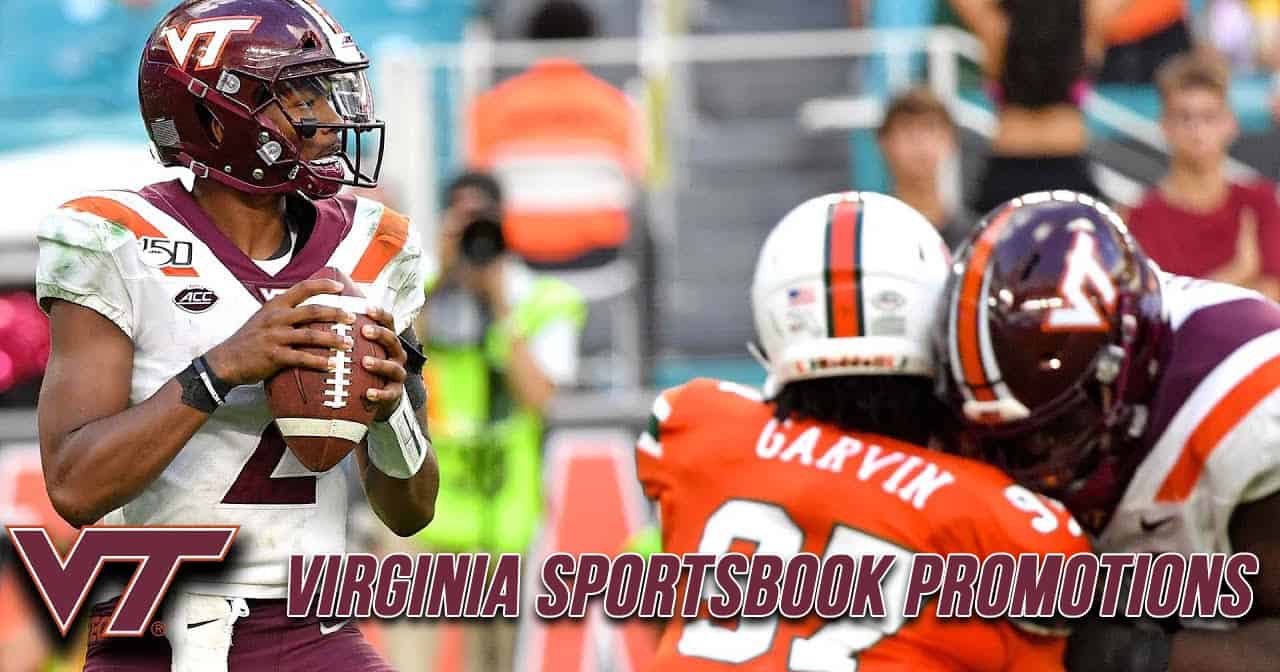 Overview of Sportsbook Promotions Available this November

Sportsbook promotions vary widely from book to book and season to season. Luckily for VA bettors, the football season is a great time for sportsbooks to offer aggressive new player promotions. Look for some aggressive bonus offers from Virginia sportsbooks as soon as November rolls around and the NFL regular season kicks off.
This, combined with the fact that the state only recently launched the legalization of online sports betting, has created a competitive atmosphere driving huge sportsbook bonus offers. The Virginia sports betting market is poised for a huge step forward in 2022.
The top-rated sportsbook promotions for Virginia this November includes free wagers, risk-free wagers, deposit bonuses, and ridiculous odds boost opportunities. Sportsbooks will usually offer new promotions during the summer, so stay tuned to this page for further updates.
Top VA SportsBook Offers for the 2022 Football Season
New offers for the 2022 NFL and NCAA football season have just been released from each sportsbook currently operating in Virginia. Each of these promotions offers a great way for VA bettors to build their bankroll without having to make a massive deposit or even cash a ticket.
The top bonus offer available in Virginia this November comes from DraftKings, who is offering new Virginia players $200 in free bets after they make their first $5 wager. This is a great way for VA sports bettors to build up their bankrolls.
The other top offer in Virginia is from PointsBet. This offer will give new users up to $2,000 in Risk-Free Wagers. Check out our PointsBet promotions page for more details.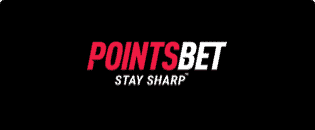 $2,000 in Risk-Free Bets
On Any Sport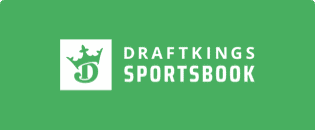 Bet $5, Get $200 Free
New Customers Only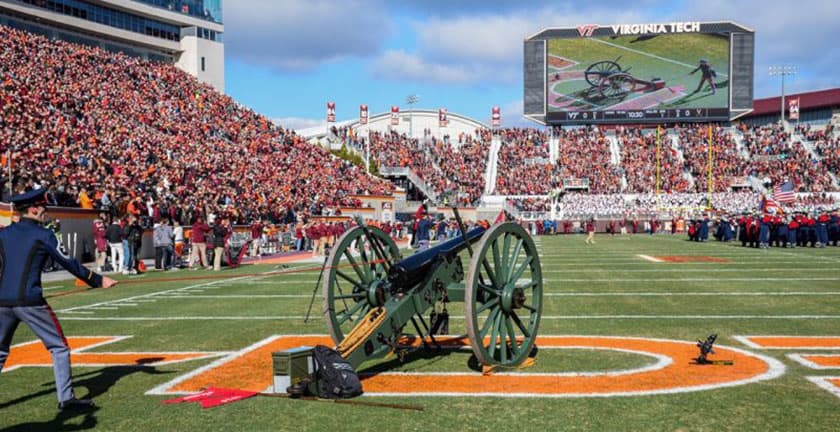 Virginia Sports Betting FAQ
Sports investors in Virginia have only had access to legal sports betting for a little over a year. This time period included the 2021-22 football Season, a full NBA and NHL season, and several golf majors. Virginia bettors have wagered over $4 billion to date, so safe to say it was a successful first year of sports betting in Old Dominion.
With that in mind, the FAQs below are geared to helping new players just getting started with the current list of Virginia online sportsbooks. Hopefully, this section will answer any and all of your basic sports betting questions in Virginia.
Is sports betting allowed in Virginia?
Yes, sports betting officially went live in the state of VA in January of 2021. The overall numbers have been impressive so far, especially when you consider that the state missed out on most of the NFL and college football season last year. The sports betting handle should be gigantic in 2022 for The Commonwealth State.
Is online sports betting allowed in Virginia?
Yes, mobile betting is legal in Virginia, and until the physical sportsbooks open, it is the only way to bet in the state. VA regulations require a minimum of 4 sports betting apps and a maximum of 12. This means that a few more online sportsbooks could enter the Virginia sports betting market some time down the road.
Are there retail sportsbooks in Virginia?
While there are currently no physical sportsbooks in Virginia. They are in the works and should be live sometime in the very near future. Most notably, plans are already in place for a Caesars Sportsbook at Danville and a BetRivers sportsbook in a new Portsmouth casino. Hard Rock will also launch a casino in the city of Bristol sometime in 2022. Thankfully, there are plenty of online sportsbooks for folks in the meantime.
Is online betting on horse racing legal in Virginia?
Yes, horse racing betting is legal and regulated in the state of Virginia. Review our current app rankings to find the best options for betting on the upcoming Triple Crown races. There's nothing quite like getting some money down on The Sport of Kings!

Can bettors bet on college sports in Virginia?
While VA sports bettors can wager on college sports, they can not bet on any of the state's NCAA teams. This is obviously tough news for fans of the Virginia Cavaliers and the Virginia Tech Hokies. Proposition betting on college sports is also legal, again, with the exception of all Virginia NCAA teams. This is a major deal in VA as it is the most populous state in the US without a major professional sports team.
What fees does an online sportsbook have to pay to operate in Virginia?
The current tax rate in Virginia is set to 15% on all betting revenue within the state. Additionally, sportsbooks are required to pay a $250,000 fee to obtain a three-year license to operate in the state. While that may sound like a hefty amount, it's still pretty reasonable when compared to some other states in the US.
What are the best mobile sports betting apps in Virginia?
As far as the best overall sports betting apps to place a sports bet, you cannot go wrong with either DraftKings Sportsbook or FanDuel Sportsbook. Both of these companies spared no expense when creating their sports betting apps, and it shows! As far as the best new mobile sports betting apps in Virginia, we recommend trying out both SI Sportsbook and WynnBet Sportsbook.
Are daily fantasy sports games legal in Virginia?
Yes, daily fantasy sports are legal in Virginia. Folks have been able to enjoy DFS games since 2016 when the Virginia Legislature passed the Fantasy Sports Act. This helped give apps like DraftKings and FanDuel a headstart in the state once online sports betting went live.
Where should I place my first bet if I live in Virginia?
While the offers change quite frequently, right now, we would go with FanDuel to take advantage of their current bonus offer. New users can get a 100% bet match on their initial bet that caps at $250. That's a good deal and one we highly recommend taking advantage of in Virginia.
What NFL teams are popular in the state of Virginia?
While the state doesn't have its own NFL franchise, Virginians are pretty loyal to both the Washington Football Team (now the Commanders) and the Baltimore Ravens. The Commanders even have their practice facility in Northern Virginia, which is a big reason why Virginia sports betting has really taken off. There are also lots of Carolina Panthers fans in the state of Virginia.
What Virginia sportsbooks offer the best odds boosts?
For daily odds boosts, you can't go wrong with either BetMGM Sportsbook or Caesars Sportsbook. Both of them have a ton of odds boosts on their site each and every day. This will put a little extra money in your pocket when you win!
How do I deposit money with a Virginia sportsbook?
Getting involved in online sports betting has never been easier! While every online sportsbook is different, they all accept major credit cards, debit cards, and some form of online banking like ACH transfers. Most will accept prepaid cards as well.