The Open hosted by Royal Liverpool Golf Club has seen some iconic moments over the years. From Tiger Woods' emotional victory in 2006 to capture his 3rd Open, to Rory McIlroy's dominant wire to wire victory in 2014, there's a good chance the 2023 Open Championship becomes the most entertaining major of this season. For Round 1 bets, look for some familiar faces to sit atop the leaderboard, including McIlroy who secured a victory this past Sunday in Scotland. Other Europeans such as Shane Lowry, Justin Rose, and fan favorite Victor Hovland should string together a solid Thursday after some successful tournaments thus far in 2023. Here are a few essential First Round prop bets for the final major of the year.
Shane Lowry
UNDER 70.0 strokes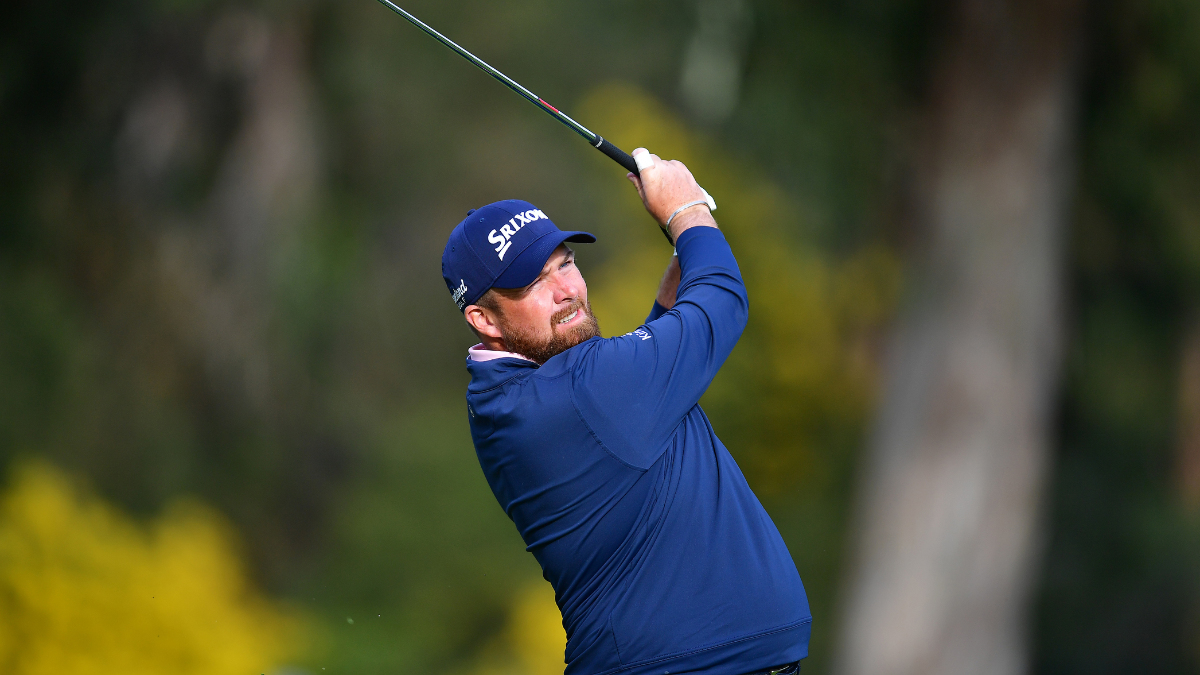 Lowry thrives in the Open Championship, securing a victory in 2019 at Royal Portrush and finishing top 21 twice since then. While Shane just has a single top 10 finish to his name in 16 events this season, he's finished top 20 in three of his last events, including an impressive U.S. Open performance considering the conditions and leaderboard.
Last week, the Irishman started off poorly in the Scottish Open, but battled back with a couple rounds in the mid-60s to finish T12 at 7-under. While he hasn't been the most prolific nor consistent putter in his career, his strokes gained off the tee and approaching the green are some of the best we have seen, especially this season.
Lowry is a great sleeper this weekend and should be within contention on Thursday and Friday due to his past triumphs at the Open Championship.
Wyndham Clark
OVER 2.5 bogeys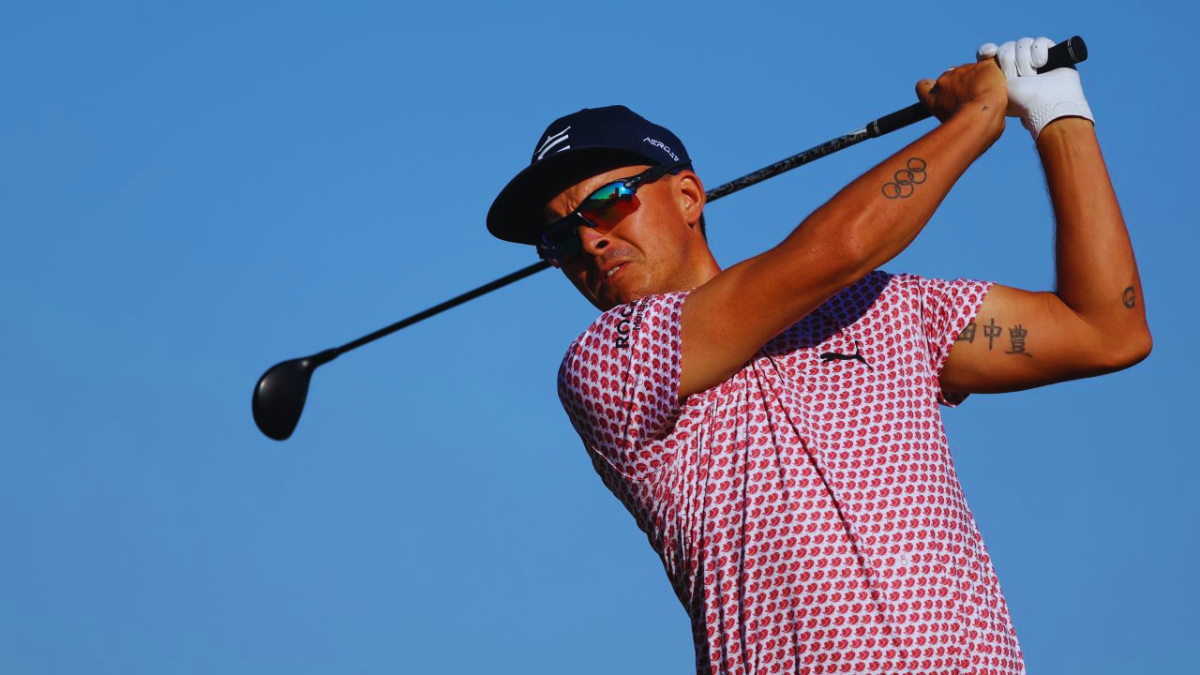 Clark has been the talk of the PGA this season, sporting two wins including one at L.A. Country Club for his first major championship. While shooting a lights out first round 64 at L.A., don't forget that the first day supported some record setting numbers including Xander and Rickie's 8-under-par. 
At last week's Scottish Open, Wyndham shot a respectable 5-under to finish in 25th place, but carded 12 bogeys on the week. While he has a chance to light it up with some birdies or have a completely stable round similar to his last few days in Los Angeles, it's inevitable that the conditions and possibly higher expectations get to Wyndham early on, forcing more than a couple extra shots in his first round.
While Clark should bounce back and make the cut for the weekend, it's important to note how fresh he is on the PGA Tour scene. He hasn't played in a Masters tournament and finished 75th in his last Open Championship. While I could see a top-30 finish in the works this weekend, I believe Clark will struggle in what should be different conditions from both of his wins this season.
Justin Thomas
OVER 2.5 bogeys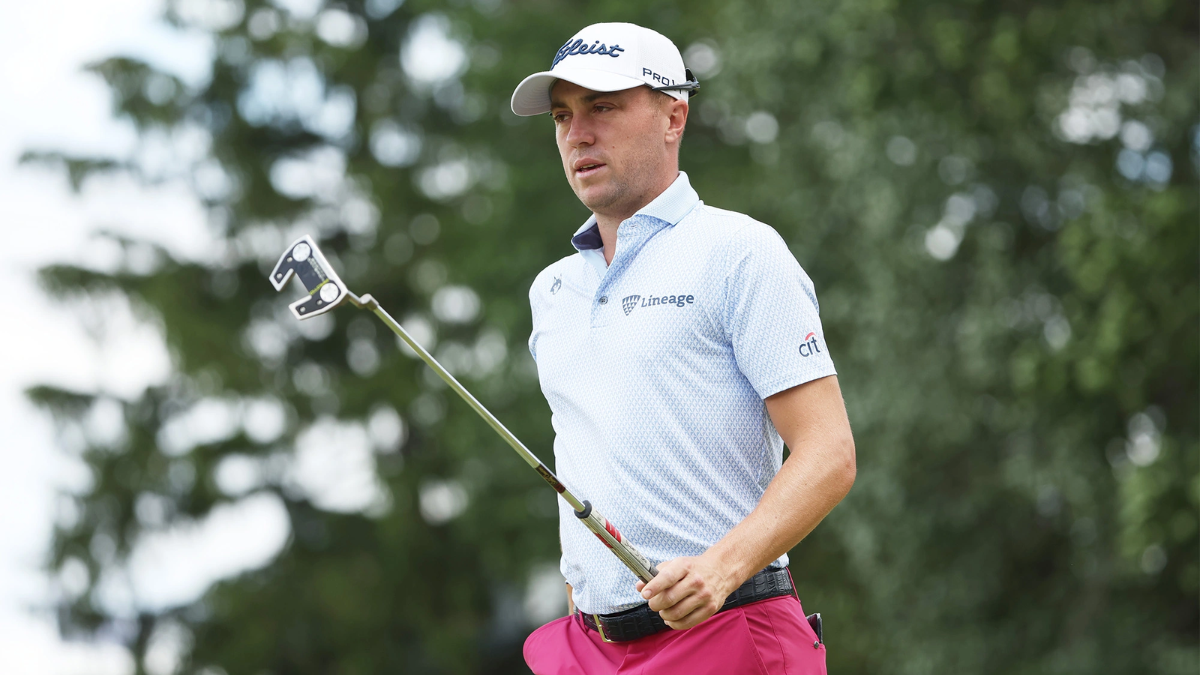 Surprisingly, Justin Thomas has struggled mightily this year. Outside of a solid Travelers Championship performance where a blind cat could have shot below par, Justin hasn't found a top-15 finish since early May. As for past performances in the Open Championship, he's seen just one top-40 performance in 2019. 
While it's safe to say that Thomas is simply having a "down year", he's looked lifeless at times on the course, even at LACC when I was walking with his group for a few of the final holes on his way to an 11-over 2nd round.
In the past five major tournaments, JT's best finish was 37th and with two missed cuts in that timeframe, it's simply not his year. After struggling at the Scottish Open last week and extremely poor putting all year, it's tough to bet on Thomas getting off to a hot start overseas.
Bryson DeChambeau
OVER 2.5 bogeys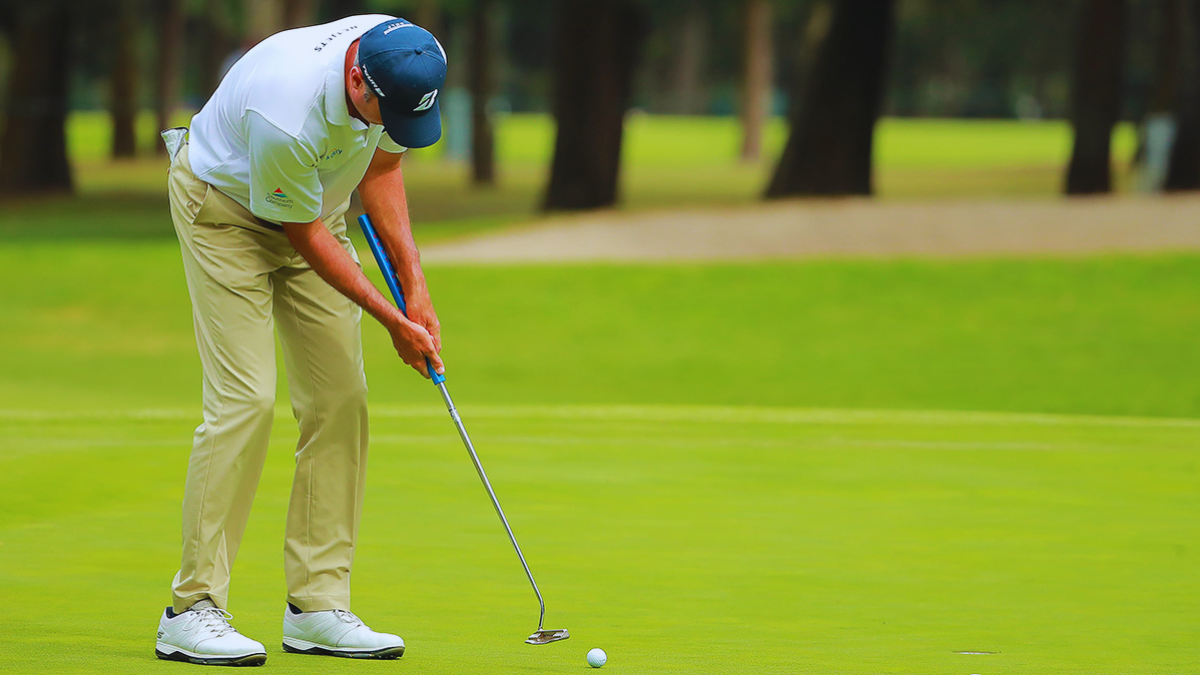 With 15 bogeys in Bryson's U.S. Open performance including three in his first round in L.A., it's tough to see the big-hitter have a few hiccups in his return to the Open Championship. DeChambeau has only played in the majors this year, which is why the over on bogeys makes complete sense for a cautious bettor.
While Bryson could finish in the top-10 of every tournament based on talent, his lack of consistency is what needs to be bet on more. With 8 bogeys or worse in his first rounds of majors this season, this could prove to be the "best bet of Thursday". After an elite U.S. Open title win in 2020 and a few top 10s in majors since then, it would be tough to bet on Bryson going out to Royal Liverpool and knocking in a few birds without any hiccup holes after participating in just three official PGA Tour events this season.
Sporting zero wins since the U.S. Open in 2020, it will be an uphill battle for Bryson to put his name back on the map starting this weekend.
Victor Hovland
UNDER 69.5 strokes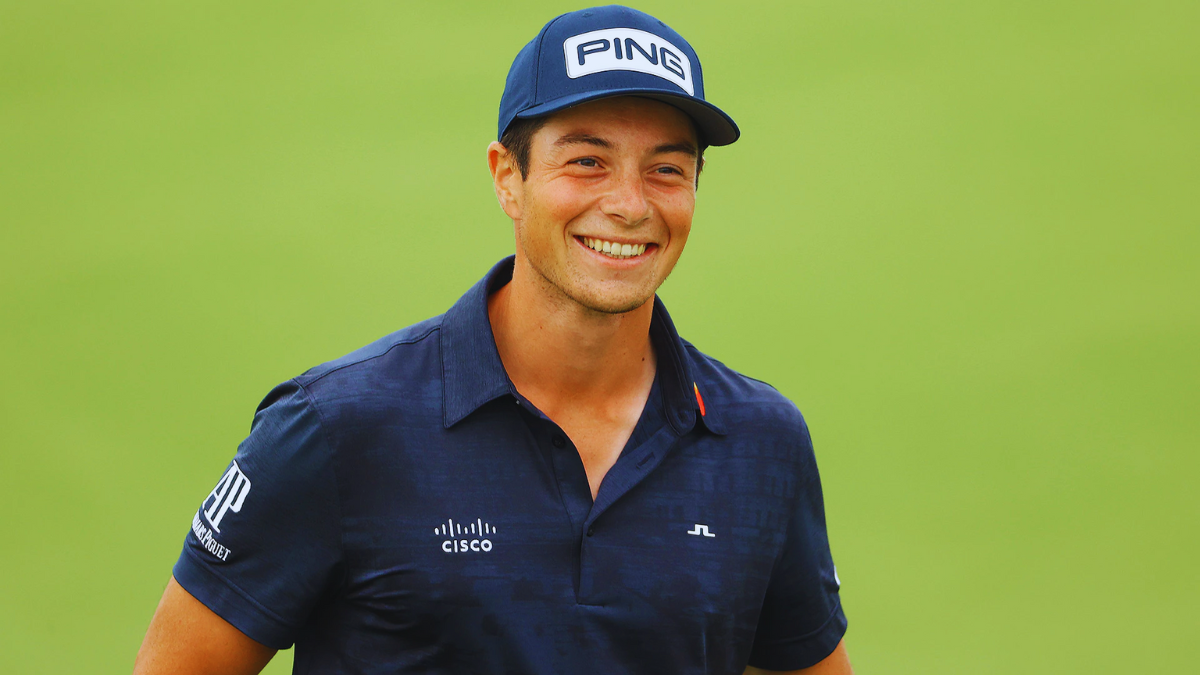 Victor Hovland is simply due for a major, and it would be even sweeter if it could come in Europe. After finishing as the low amateur in the Masters and U.S. Open in 2019 solidifying his name as a top young prospect on tour, three consecutive top seven major finishes in 2022-23 catapulted the Norwegian to the upper echelon of pros and into a fan favorite role. 
Hovland has been on a tear after the 4th place finish at the 2022 Open Championship. With a 3rd place finish at the Players, 7th at the Masters, and a near win at the PGA Championship, Victor heads into this week with a win-or-bust mentality especially after scraping a victory a few weeks ago at the Memorial and some consistency displayed all season long.
Becoming a fan favorite especially in Europe should help Hovland this weekend as everyone is rooting for his time to come as he hits his prime at 25 years of age. While bogeys will come for a player who doesn't hit it the furthest nor putt it the most consistent, the improved chipping and iron play will support his quest to break the seal for a first major title at Royal Liverpool.