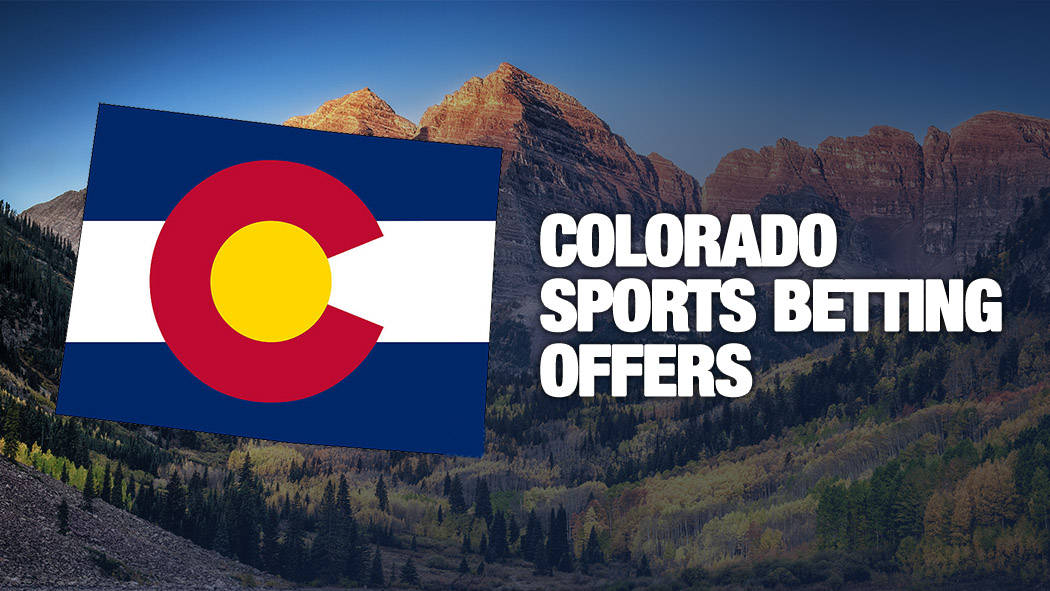 Best Colorado Sportsbook Bonus Offers
Colorado legalized sports betting in May of 2020 and already has the largest pool of mobile sportsbooks for bettors to choose from in the US. If you are looking for a new sportsbook or just want to take advantage of bonus offers that are essentially free money, we have you covered. Here are our current rankings of every sports betting bonus available in The Centennial State this December: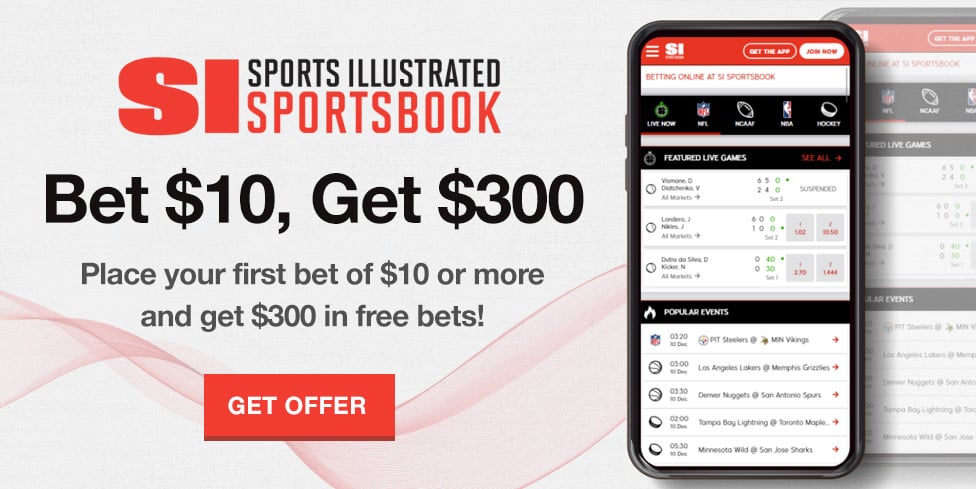 Tips for Finding the Best CO Sports Betting Bonus
If you have sports betting experience, we probably don't need to tell you how important a welcome offer is, but for those of you that are new to betting, this is the best opportunity for you to get free cash from a sportsbook.
Certainly, there are opportunities to receive a reload bonus or the occasional risk-free bet, but those offers will never include something like 'bet $10 and get $300 free.' As a sports bettor, this is the one time that you have leverage over the sportsbook. They want you to sign-up, try their app, and become a long-term customer.
With that in mind, and considering the fact that there are more than a dozen mobile sportsbook operators in Colorado, how can you be certain you are choosing the right offer? Here are a few tips:
Don't limit yourself to one sportsbook. While it is fine to have a go-to sportsbook, it is better to have multiple options. This not only allows you to take advantage of multiple welcome offers but also allows you to shop your bets to find the best odds and lowest juice.
Be sure to read the fine print. While we have identified eight sportsbooks with straightforward bonus offers here, that is not always the case. Pay attention to rollover rates, bet requirements, and eligibility rules.
Find an offer with a low cost of entry. You never want your first wager to be the majority of your bankroll and offers that include a risk-free bet or a bet match often require you to bet more to receive a bigger bonus.
Only sign up with sportsbooks that offer polished, reliable apps that you can see yourself using. You are going to rely on a sportsbook to make it easy to find and place a bet seconds before kickoff. Be sure the technology behind your sportsbook is capable of this.
Details for the Top Offers Available in Colorado this December
While Colorado sports bettors have plenty of bonus offers to choose from, there are two that really stand out to us. The current promotions at SI Sportsbook and PointsBet check all of the boxes we look for in a bonus offer. Here is what you need to know about each promotion:
Bet $10 to Get $300 Free at SI Sportsbook
SI Sportsbook is the newest operator to launch in Colorado but the software that powers their website and app is far from new. 888 Sport, one of the oldest US sports betting operators partnered with Sports Illustrated to launch SI Sportsbook.
As a result, the name may be new, but the product is polished and ready for action. The SI Sportsbook app is fast, reliable, and offers all of the betting options you would expect to find from any of the sportsbooks featured on this page.
New players that register using our SI Sportsbook bonus code, SI300, are eligible to receive $300 in free bets when they place any $10 wager. This offer is only available in Colorado and will only run through Super Bowl LVI. Follow these steps to lock in your $300 in free bets:
Sign-up at SI Sportsbook using the promo code SI300.
Place a minimum of a $10 wager on any sport.
Receive $300 in free bets once your bet locks!
With a $10 minimum deposit and wager, this offer is accessible to anyone and the $300 in free bets will give you the opportunity to build a bankroll without having to risk any additional money. Check our SI Sportsbook promo code directory to find more offers and for complete terms and conditions.

Bet $1 to Get $100 Free at PointsBet
If you thought getting a 30-to-1 payout from SI was good then you should love this offer from PointsBet. New players that signup using our PointsBet promo code will receive a 100-to-1 payout on their first wager.
Like the offer from SI Sportsbook, this promotion pays out in free bets and is restricted to new Colorado players only. Here are the steps you need to follow to lock in your free $100 at PointsBet:
Visit PointsBet and sign-up using the promo code BVBB1.
Make your initial deposit and then proceed to place any bet on the app. The bet must have odds of -150 or better and must be at least $1.
Receive $100 in free bets once the bet locks!
Be sure to bookmark this page as we update our bonus offer rankings daily with new offers!
Terms and conditions apply. Must be 21+ years of age to wager and physically in CO. Please gamble responsibly. Gambling problem? Call 1-800-522-4700(CO)