We did not have the profitable card last weekend, but we also did not risk much as the fights were not that appealing from a bettor's standpoint. However, we did hit our 4th straight Parlay of the Night! This card from top to bottom is set to be super entertaining. Almost every underdog on this card has a legit shot at winning their fight. I am not saying to blindly ride every dog, but I would not be surprised if that strategy ends up being profitable at the end of the night.
There is plenty of action up and down this card, and bettors can get a massive odds boost with the current FanDuel promotion, which will pay out $150 cash with a winning $1 bet on Saturday! That being said, let's take a look at what we plan on profiting on for the Pay Per View UFC 272 card headlined by Covington vs. Masvidal.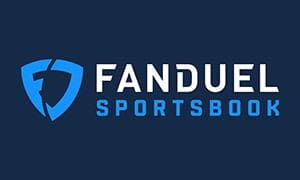 Bet $5 on UFC 272, Get $150 in Cash
If Your Fighter Wins!
Best Parlay Bet for UFC 272
Kennedy Nzechukwu & Marina Rodgriguez (+135)
Kennedy was taken out by a barrage of vicious elbows from Da-Un Jung back in November. Crazy as it sounds, I believe this loss is going to help him in what has been just a 11-fight career. I expect him to use his reach to his advantage and not let Negumereanu get too close. I wouldn't be shocked to see Negumereanu take his 1st loss by KO in this one.
The 2nd part of our parlay is an interesting matchup. Both women had their last loss against Carla Esparza. Yan got KO'd in the 2nd while Marina took her to a spit decision. I believe Marina's striking is superior to Yan's and the Muy Thai background is going to serve her well in the clinch.
Underdog to Bet for UFC 272
Greg Hardy (+175 Draftkings)
This one was painful for me. I don't like backing a guy with the type of history Hardy has with domestic violence. I despise the man BUT, I believe there is value on this dog. Hardy is going to be intensely hungry for a win after his 2 straight losses. His latest being to the rising star Tai Tuivasa. In that last fight, he seemed to have Tuivasa rocked but was unable to finish. I see him making adjustments and being more patient in this one and ends up with a W over Spivac.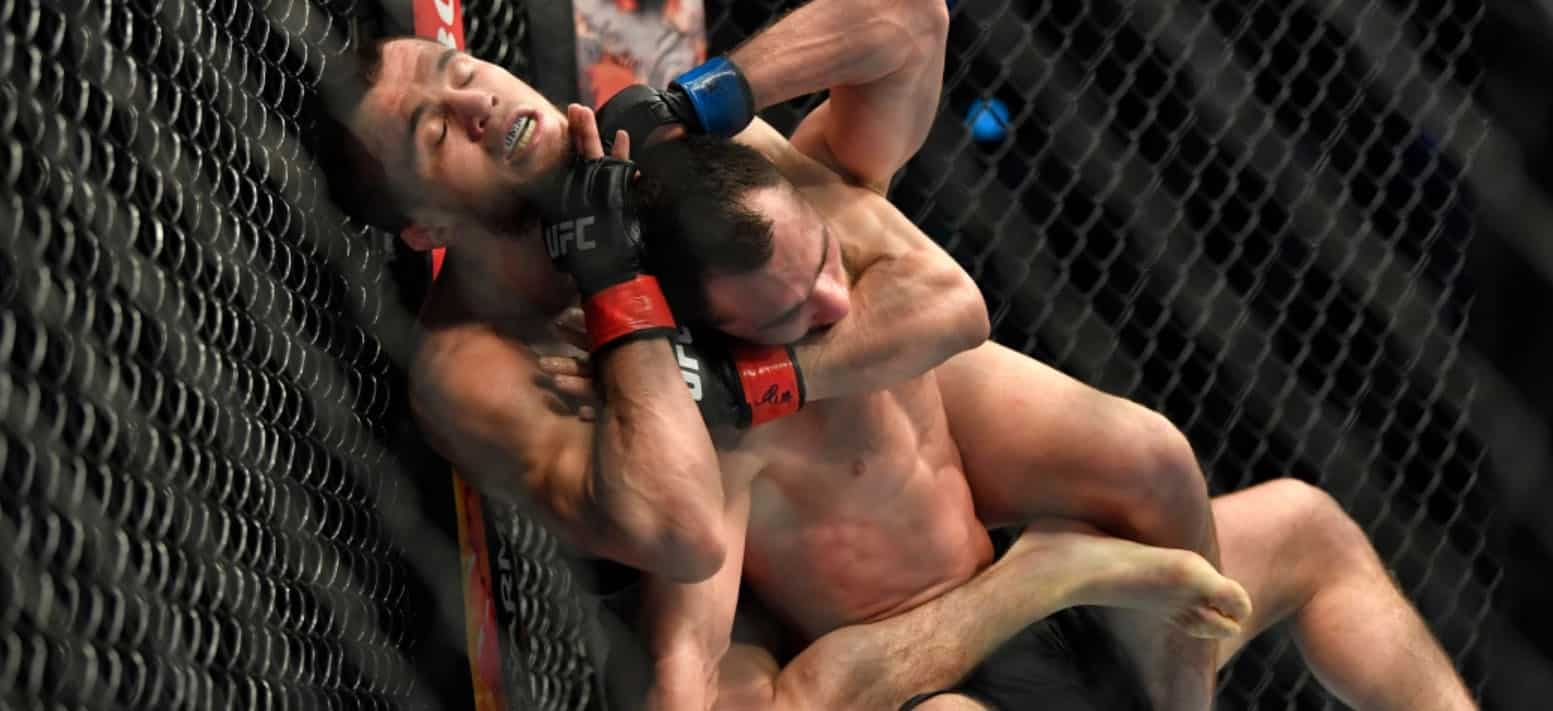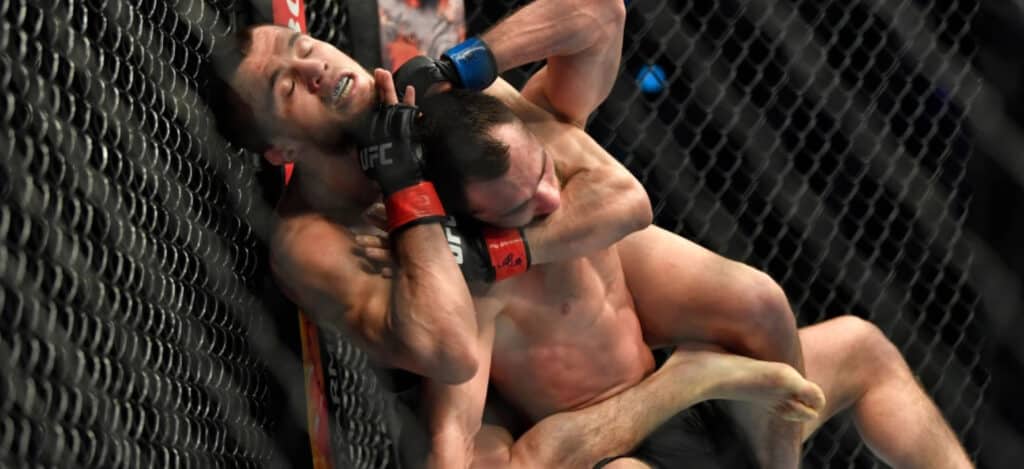 Best UFC 272 Props
Umar Nurmagomedov by Submission (+210)
Umar, the cousin of Khabib, is a mat technician as you would expect. He is an enormous favorite here and many expect this to go the distance in a grind it out type of grapple-fest on the mat. I like the value for the sub we get here. Kelleher has been submitted 6 times in his career and Umar has 6 wins via sub on his resume, including 3 of his last 4 fights ending that way.
Jailin Mullarkey by KO/TKO/DQ (+340)
Mullarkey has looked like a different fighter in his last 2 fights. He picked up KOs in both and his clinch work looked tremendous in his latest fight. He will need that here as he faces Turner who has been submitting guys lately and doesn't mind bringing the fight to the mat. If Mullarkey can stay upright and get his back into the cage in the clinch, I see him finishing Turner here.
Mariya Moroz by Decision (+300)
Who doesn't love a good storyline? This one surely has all the makings of one as Moroz is fighting for and representing her home Ukraine who is obviously in a terrible way with the Russian invasion. If this fight is close and goes to the judges, can we not see them having their heart strings pulled to give the nod to Moroz? I think so. Imagine here coming out to the octogen with the Ukrainian national anthem playing and the commentators talking about her struggles with family back there. I mean come on people, this is a Hollywood script!