As we enter the final weekend of the NBA regular season, tonight's NBA slate may end up being one of the worst of the season. Four of the eight games on the slate have a spread over 10 points. Additionally, we have a large number of players that are likely to be rested with their team's playoff seeding already set.
Nevertheless, we have a handful of bets worth targeting tonight, including one spread bet and two player prop bets. If BetMGM is available in your state, you can build your bankroll with no risk by taking advantage of their current offer. Simply place any $20 wager and it will pay out $100 whether your bet wins or loses.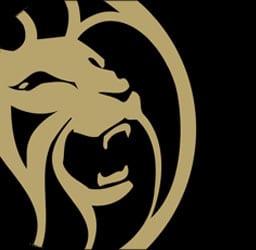 Bet $20 on Any NBA Game, Cash $100 Win or Lose!
Tonight at BetMGM
Best Bet of the Night: Raptors at Mavericks
Wager: Mavericks | Best Line: (-13.5) | Lowest Juice: FanDuel (-108)
In a night plagued by injury and rest, it's the beat up Raptors that stand out most as the team to prey on. Dallas needs the win, Toronto wants to give them the win, this number can't get high enough.
The Mavericks are currently a half-game ahead of Portland for the four seed, and only one game ahead of the Lakers and the dreaded seventh seed and play-in tournament. On the flip side of this matchup, the Raptors will play without Pascal Siakam, Kyle Lowry, OG Anunoby, and Fred VanVleet tonight. Toronto was in a similar situation last night and managed to keep it within 12 of the bulls, but keep in mind Chicago is 10 games under 500 while Dallas is 12 games over 500.
Dallas has won 8 of 10 (6 by 10 or more points) as they make a push into the playoffs, while Toronto has lost 8 of 10 (five by 10 or more points) as they make a push for a lottery pick. It's certainly a big number, but one we feel comfortable laying given the circumstances surrounding each team.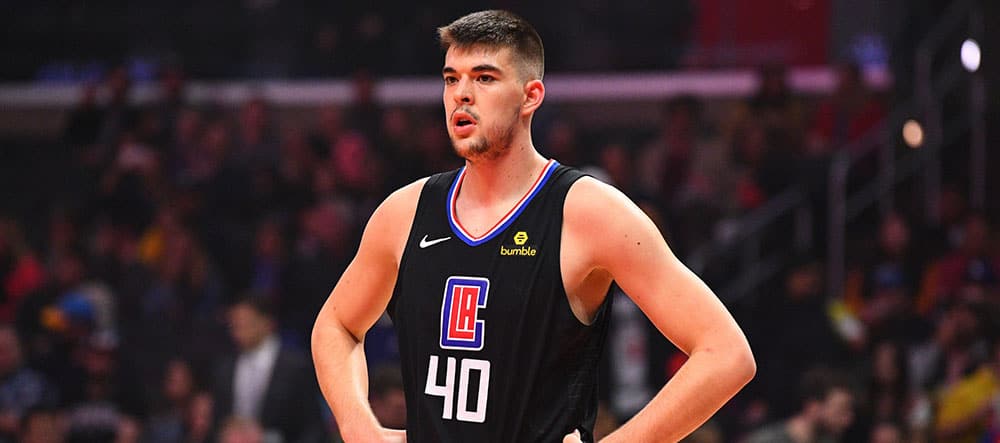 Over Prop Bet of the Night: Ivica Zubac (Points)
The best prop play tonight is not even available as of post-time on this article. When it does come available, take the over on Ivica Zubac's points total... whatever it ends up being. With Christian Wood out and Kelly Olynyk starting at the 5, Houston has been getting wrecked by opposing centers. In the past week Houston has allowed: 20 points in 22 minutes to Andre Drummond, 22 points in 29 minutes to Jusuf Nurkic, 24 points in 24 minutes to Brook Lopez, and 34 points in 25 minutes to Joel Embiid.
Zubac is clearly a notch below that group of players, averaging slightly more than 8 PPG, but that number climbs to 11+ when either George or Leonard miss. If both All Stars are out tonight it will be the first time he has played a game without at least one of them on the floor this season. We would bet the over on any number under 14 points here.
Subscribe to EatWatchBet
Get our picks delivered direct to your inbox!
Under Prop Bet of the Night: Josh Jackson (Points)
We missed out on our first under rebound prop bet of the season on Wednesday night (by a half-rebound), so it's back the well, targeting player point under bets. Looking over all of the player prop bets available at BetMGM, Josh Jackson stood out as tonight's victim.
BetMGM set Josh Jackson's point total for tonight 2.2 points higher than his season average. Despite the fact that he hasn't reached even his season average in five of his last six games. Beyond Jackson's current form, Denver has been the league's second-best SG defense over the course of this season, allowing only 20.8 PPG to the position. The Nuggets have been even better vs SG's over the past month, allowing only 17.8 PPG over their last 15 games and only 17.6 PPG over their last 7.
Jackson has also seen his minutes drop over the past two weeks, failing to top 27 minutes in four of his last five games. We don't see any reason for him to get extended play tonight, especially considering he managed to rack up 9 turnovers in only 22 minutes in Detroit's last game.
Browse Latest Articles