The delayed 2020 Olympics is finally upon us and with the start of the 16-day-long mega event on July 23, many sports bettors are wondering if they can bet on these events and what type of Olympic wagers sportsbooks are offering.
The Olympics provide ample betting opportunities for sports bettors. With 339 events across 33 sports and more than 11000 athletes appearing everyone will surely find a wager that interests them. The International Olympics Committee approved multiple new sports for this year, including surfing, sports climbing, skateboarding, karate, and baseball/softball, making this year's games extra special for the fans of these sports.
While many exotic sports make an appearance during these events, sports bettors will find mostly familiar betting options and selections when looking for outcomes to bet on.
Current Gold Medal Total Odds
Latest Olympic Odds from PointsBet
| Country | Gold Total |
| --- | --- |
| USA | 43.5 |
| China | 36.5 |
| Japan | 27.5 |
| Great Britain | 14.5 |
| Netherlands | 13.5 |
| Germany | 12.5 |
| Country | Gold Total |
| --- | --- |
| Australia | 12.5 |
| France | 11.5 |
| South Korea | 11.5 |
| Italy | 8.5 |
| Spain | 5.5 |
| Canada | 4.5 |
Betting on Medal Counts
The betting market of the Olympic Games is dominated by the different futures markets. The most notable among these markets is the medal count. You will find odds on which country will win the most gold medals weeks ahead of the scheduled start of the competitions.
Besides the winner of most gold medals - a market that is dominated by sports superpowers like the USA, China, Great Britain, and Japan - you can find total medal and gold medal overs/under for most of the 205 participating countries.
For example, most sportsbooks are setting the medal total for the USA at the Olympics at 110.5, while the gold medal total at 42.5. Using American-style odds attached to both the over and the under you will be likely asked to lay somewhere between -135 and -145 (meaning you have to risk $135 or $145 to win $100 in case your wager is graded as a winner) if you want to bet the over on any of these markets.
Bettors are certainly expecting a strong showing for the USA, as both medal totals are moving towards the over!
If you want to bet on the total medal count of a certain country over another, you also have the option to do that. France, for example, is a slight favorite over Spain, while the battle between Australia and Great Britain should be pretty close as well.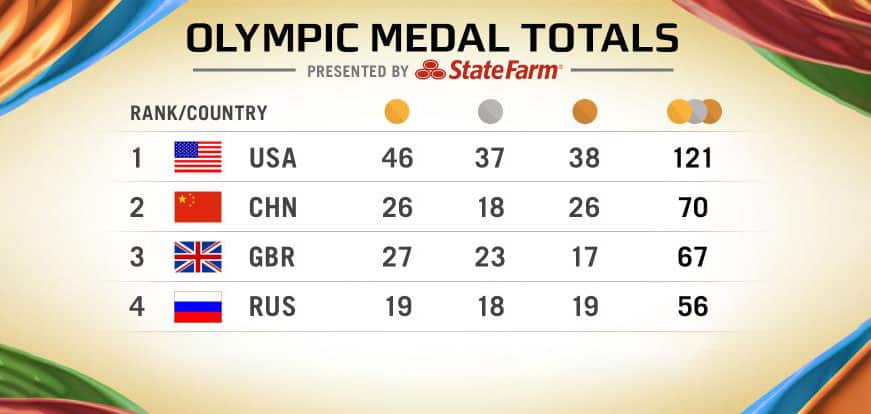 Money Lines and Spread Wagers Available on Most Olympic Events
While some Olympic Sports might not be familiar to you, the betting lines will be very similar to the ones you see when you are wagering on major league games. Besides the most obvious money line wagers, where you must select the winner of a given game you can also find spreads, totals, and three-way betting (which is popular in the world of soccer) as well.
In spread betting, the favorite needs to win by at least as many points as the spread, and the underdog must remain within the number to 'cover' the spread. Spread betting is a way for sportsbooks to make lopsided games more interesting.
When it comes to total betting, you will need to wager on the total number of points scored within the game by all the teams involved. In the case of a three-way betting market, you can bet on team A, team B, and the draw as well. If the game ends in a tie after regulation, your wager on the draw option becomes a winner, while teams A & B will need to win in regulation for a bet on them to get graded as a winner.
Future bets are the king when it comes to betting on the Olympics. Besides the already mentioned medal counts, you have a huge host of possibilities when it comes to placing future bets on Olympic markets. You can bet on the winning nation in each sport, while in individual sports you will have the option to place a wager on the winning athlete or top athletes winning multiple medals across different events.
In the more popular markets like Olympic basketball, you will also find an opportunity to bet on standings after the conclusion of the group stage. Of course, each individual event can be bet on as well, but sometimes it is good to take a long-term position on a side you still believe in.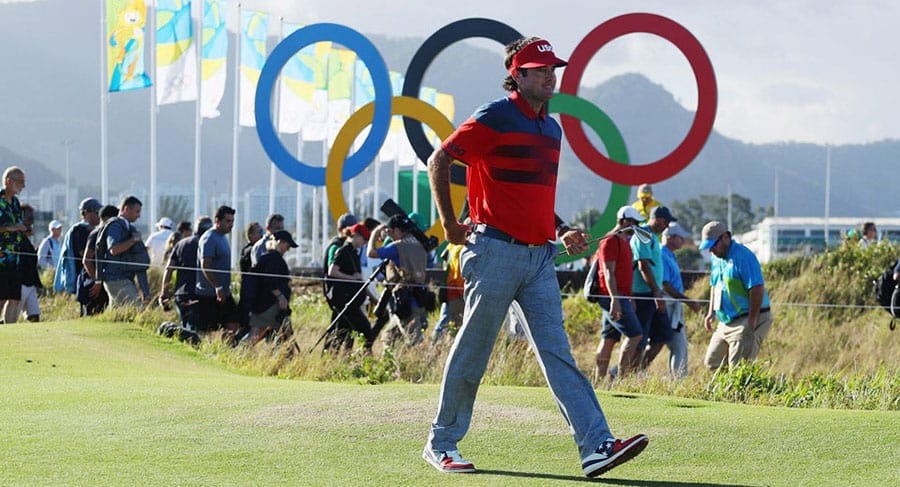 Live Betting, Props, and Parlays
Live betting always adds an extra level of excitement to the Olympic betting experience. All the live betting options should be familiar to you with books mostly offering money lines, spreads, totals, and different scoring props for the more popular players. These odds will get dynamically updated through the games with new markets opening up after the end of each period.
Prop bets are where things can get really interesting. In soccer, you can bet on the top goal scorer of the game, but in other sports, like golf, you can bet on any golfer hitting a hole-in-one or a knockout happening on a given day of boxing action.
If you want to get even more exotic than that, sportsbooks will let you bet on who will be the flag bearer of different countries or whether the Olympic flame gets extinguished during the tournament. Most sportsbooks will let you bet these markets for as low as $1.00, so you can play around with these small markets for a little extra fun.
Most sportsbooks will also let you parlay any of the Olympic markets with each other if you decide to go after a potential big payday at the end of the tournament. Remember, that for your parlay to cash all of your selections need to be graded as a winner and you are losing your entire stake if either of your selections is a loss.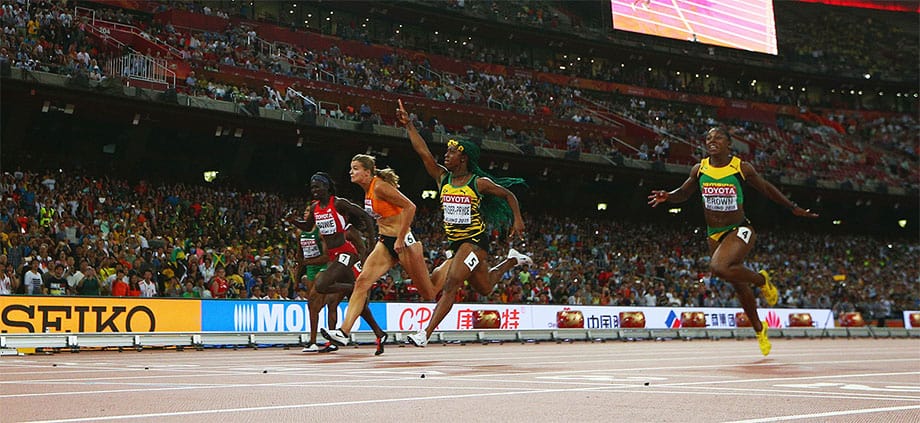 Do your Homework, Beat the House!
When it comes to wagering on the Olympics it is important to come up with a strategy. Make sure to shop for the best lines across different sportsbooks. Bookmakers will have to come up with lines for tens of thousands of different markets, and you should be able to spot pricing inefficiencies and differences between the books.
Also, make sure to prioritize the non-Olympic records and stats of the players and teams you are handicapping. Remember, these events only happen every fourth year and these athletes compete in many more events across the year. Statistics have shown us that recent results are the best predictors of future performance!
Browse Latest Articles