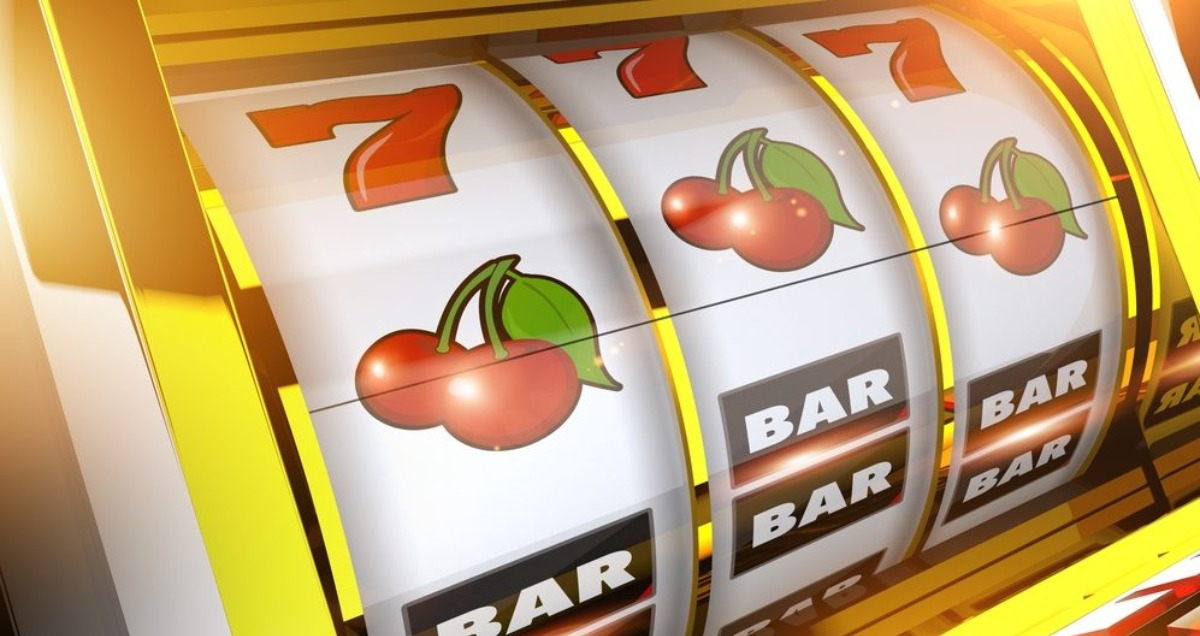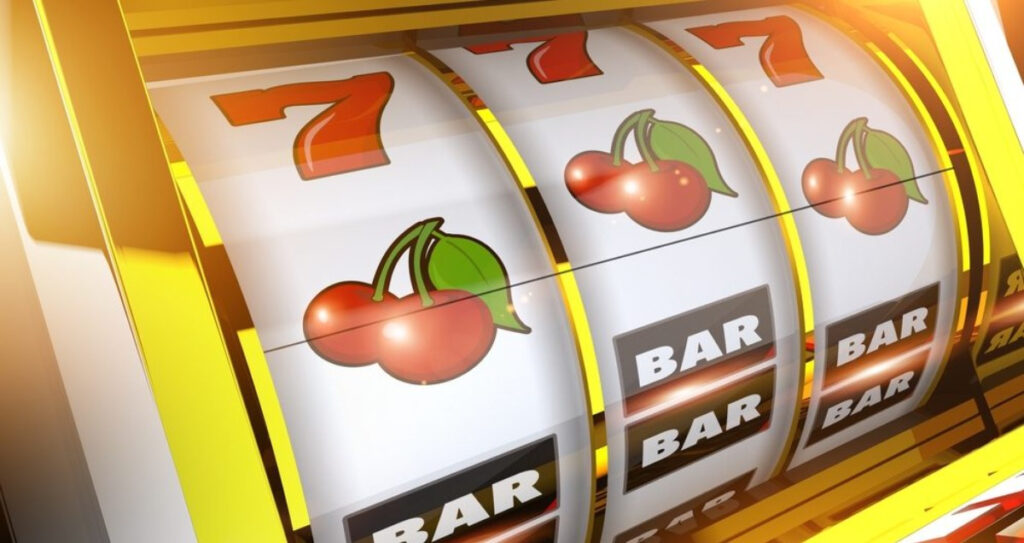 One of the most attractive aspects of online casinos, at least to new players, is the bonus offers. They can vary greatly depending on the type of games in question, be it blackjack, slots, or something else entirely.
Understanding the different bonus types as well as what they mean is something that every new player should be aware of. This is your guide to free spins bonuses and what they can mean for you, the player.
Find Current Slots Promotions Available in Your State
While several states are working to legalize online slots, online casino games are legal in just 4 U.S. states as of July 2022. This includes New Jersey, Pennsylvania, West Virginia, and Michigan. If you are lucky enough to live in (or visit) one of these four states, then there is no shortage of slots apps and free spin offers for you to choose from.
Michigan - Michigan legalized online casino games (including slots) in 2020 and several of the industry's largest operators are already live in the state. This includes leaders FanDuel, DraftKings, BetMGM, and Caesars. View current Michigan casino offers >
New Jersey - New Jersey was the first state to legalize online and mobile casinos after the repeal of PASPA in 2019. Today, NJ has the largest online casino handle in the U.S. and the most casino apps available to bettors in the state. View current New Jersey casino offers >
Pennsylvania - While New Jersey was the first state to legalize online casinos, Pennsylvania was not too far behind, legalizing in 2020. Today, there are 6 high-quality casino apps that we recommend in PA, and the PA lottery has moved online as well. View current Pennsylvania casino offers >
West Virginia - The state of West Virginia officially legalized online gambling on July 15, 2020. The top slots apps in the state include FanDuel, DraftKings, BetMGM, Caesars, and BetRivers, all of whom offer new players free spins. View current West Virginia casino offers >
What are Bonus Spins?
Just about every online casino out there will offer free spins bonuses. They are precisely what they sound like. Essentially, players get the chance to spin the reels in slot games, doing so a number of times with the chance to win prizes, more bonus spins, and even cash depending on the game.
There are bonus codes that generally come with these free spins when players sign up for an online casino. That said, there is a plethora of free spin offers for existing players as well.
Some of these spins might be for making a deposit, but most of the time there is no deposit required for free spins, too. Here are some of the best casino no deposit bonus offers across the country.
Take your pick of the top names in the industry and they offer free spins. Knowing the different types of free spins bonuses you may encounter is important.
Different Free Spins Bonuses Types
Depending on the casino, free spins can come in a number of different formats. Knowing what the most common are will leave you prepared no matter what casino you sign up for. There are three main types of free spins bonuses in particular: free spins, no deposit free spins, and free cash.
Free Spins: The most common of the bunch, these are generally a reward for making a deposit. Though it is possible to get a bunch of free spins, they are generally limited to certain games. Make sure to check whether or not there are time restrictions when using them as well.
Free Spins No Deposit: There are other free spins that require no deposit at all to be awarded. They are risk-free and usually have no wagering requirements either, making them totally easy to use and cash in on in short order.
Free Cash: Players might be given some free cash – in small amounts – when they sign up for a particular site. The free cash can generally be used to play certain casino games on the house, slots included. It isn't quite the same as a free spin, but it is the chance to play without having to spend your own money to do so.
Wagering Requirements
Free spins are free but only to a degree. It is important that any player of online casinos knows what the wagering requirements are when claiming one of the free bonuses.
These requirements are the number of times that the bonus money must be wagered in order to be able to withdraw it. The goal is to find a lower wagering requirement, which means that there is less risk involved before being able to take that money out.
There are some, though few, that have no wagering requirements. These come along once in a blue moon. The best free spin options will have a few necessary wagers at best before being able to withdraw.
Claiming and Using Free Spins
The process of claiming those free spins is quite easy. There are a ton of casinos offering different bonuses, though it is always advised to use a casino that has been properly regulated and licensed to ensure player safety.
When you create an account with one of these casinos and sign in, you will need to put in any necessary bonus codes. Some sites require a bonus code to claim the free spins, others do not. Check with the bonus rules before signing up.
When you have completed the registration process, you should have immediate access to those spins. The smartest of players will use those spins in the best possible ways to ensure the odds of winning using those spins. There are smart ways to use those spins and using this knowledge can be helpful not only with free spins but playing for real money later on.
In order to use free spins to the fullest, understand what to look for when choosing the right bonus. Time limits and wagering requirements in particular are two of the important factors when choosing a bonus. This way, players can be sure that they are using the bonus properly and that there is a chance to claim any winnings.
After a time, there can be a better understanding of how these free spins work and how players can use them to their advantage. It is a strategy learned over time for certain.