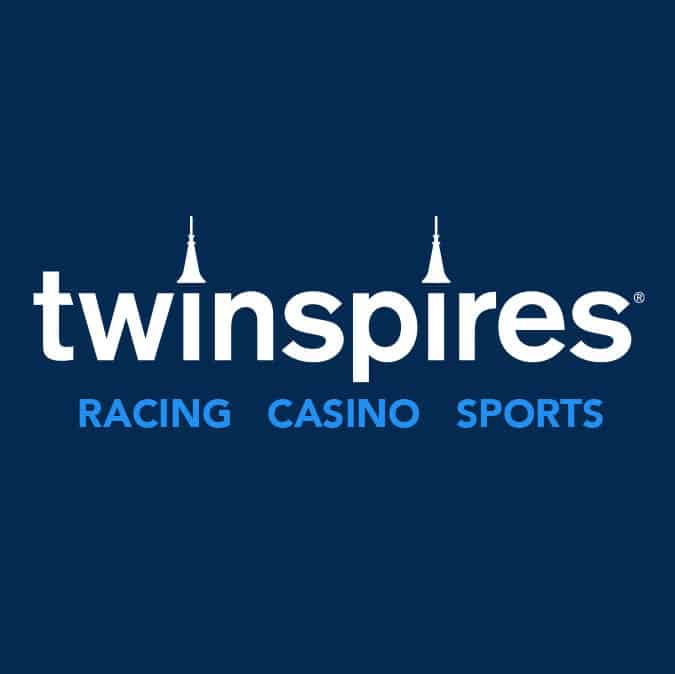 Bet $5, Get $100
Win or Lose! Use Code BV100
Surviving against all odds might be the motto for the LA Clippers this post-season. Tye Lue's team has been down 0-2 three times in three series and overcame the deficit twice while looking to do it again for the third time. All this without their consensus best player in Kawhi Leonard, who is out with an ACL injury. The load on the key players for LA has been massive, but everyone has been coming up clutch so far. Can they sustain it for two more games?
Shop live odds to find the best line for each side of tonight's game 6, the line shown is the best available spread for that wager. As a reminder, you can shop odds from every book in your state using our free odds checker.
Best Odds for Phoenix Suns at LA Clippers - 6/30/2021
Phoenix Suns at LA Clippers – Pick: Phoenix ML
Game five was about the LA Clippers hitting all their shots. Paul George, who hit only 5 out of his 20 shots in game four, hit 15 of 20 attempts in game five. This 41-point performance by PG is a new playoff-career high for the star shooting guard. Marcus Morris, who was a non-factor with a left knee injury early in the series put up 22 points and looked like the best #2 option on the court supporting George.
Reggie Jackson, who is averaging 10.7 points in 23 minutes in the regular season is putting up video game numbers through the entire series and was no exception here. Jackson played 38 minutes scoring 23 points. He was a game-high +21 in plus/minus and hit 4 of his 7 three-point attempts as well. Through the series, he is hitting 41.5% of all his threes so far.
Coach Ty Lue re-inserted Nicolas Batum in the lineup with Terrance Mann struggling and the vet came up with 8 crucial boards and was +18 in a game, the best by any backup on the floor. In-game adjustments by Lue were a big part of LA's success, but it seems like all their players are peaking at the right time.
The Clippers jumped out to an early 20-5 lead and were up through the entire game 5. Phoenix had 14 turnovers in the game and the Suns were fouling unnecessarily giving up free points left and right.
Where are DeAndre Ayton and Chris Paul?
After going ham through the playoffs, DeAndre Ayton was a -22 in game five putting up only 10 points and 11 rebounds. While we have been praising Ayton for his defensive improvements and adjustments, he made multiple bone-headed mistakes on Monday. The Clippers were shooting a combined 83% from within four feet of the rim and many of the easy layups they hit were due to Ayton getting outhustled by Paul George & others. LA outscored Phoenix 58-32 in the paint in game 5.
Chris Paul is also a no-show so far in the series. Leading up to game five, Paul was 19 of 60 shooting from the field and while his 8 of 19 shooting was certainly an improvement, he still went 0/6 from three-point range. The biggest problem for Paul has been that he is unable to get into the paint for the easy layup. In the first four games of the series, CP3 only put up two total shots from the restricted area.
Cameron Payne - who backed up CP3 amazingly while he was out with a Covid-infection – sprained his ankle in game 3 and hasn't been a factor since then.
Devin Booker finally got things going on the offensive end finishing with 31 points, but Booker was still a –10 in game 5 and the Clippers were actively searching for him on the offensive end in transitions and pick and rolls. LA scored 23 points and shot 10 of 14 on possessions where Booker was defending their shooter.
Buying Low & Selling High
Paul George played 735 minutes in the playoffs and while he is coming off an amazing game, the high load has been catching up to him multiple times in this series. Marcus Morris is also a huge question mark at best. Yes, he had his best postseason game in game five, but knee injuries like this don't go away from one game to another. Everything points to regression from the key LA players and Ivica Zubac is officially questionable for the game with an MCL sprain. If he cannot go then Morris has to play more minutes at the center position which is extremely taxing for someone who is playing through an injury.
On the other end, everyone is due for positive regression on the Phoenix side. If either of CP3, Chris Paul, or Devin Booker has a breakout game, we just don't see the Clippers containing Phoenix. The biggest difference between the two teams is that the Suns have multiple players that could realistically come up big time on the offensive end, while all of LA's players are already performing close to their ceiling.
Give us the Suns to win game six and to get to the NBA Finals! We are expecting a strong performance by CP3 combined with a bounce-back game of DeAndre Ayton and that should be enough to overcome LA.
Browse Latest Articles