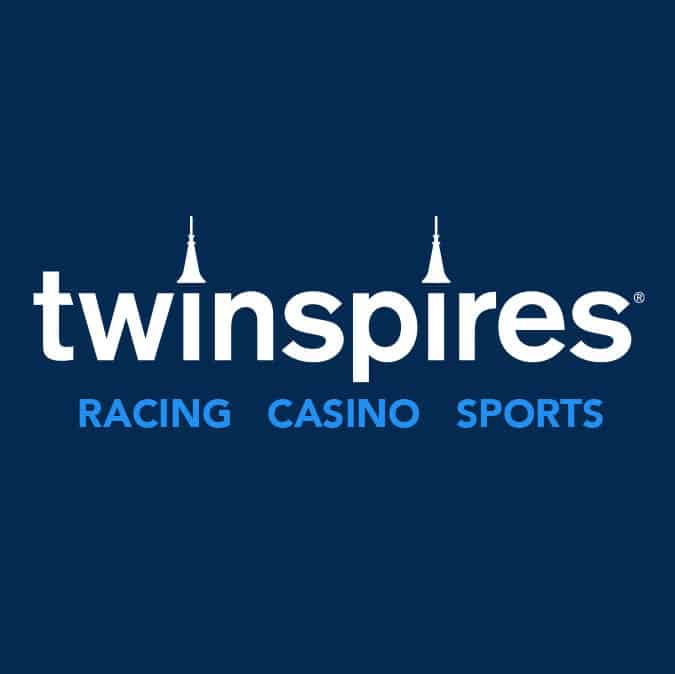 Bet $5, Get $100
Win or Lose! Use Code BV100
TN, PA, IN, MI
The NBA playoffs at this point remind us more of The Hunger Games than basketball as we remember it. Every team is in survival mode and the number of major injuries grows day by day due to the condensed schedule. Giannis Antetokounmpo is the newest star on the injured list.
The Greek Freak hyperextended his left knee and while it seems like the team could rule out a torn ACL, he is without a timetable to return and injury experts expect him to miss the rest of the post-season. Can the Bucks overcome losing their best player? Let's find out!
Shop live odds from each of the top US Sportsbooks to find the best line for game 5:
Best Odds for Milwaukee Bucks at Atlanta Hawks - 7/1/2021
Atlanta at Milwaukee – Pick: Atlanta ML
With Giannis out of the lineup, most of the scoring still has to come through Khris Middleton and Jrue Holiday. The duo is averaging close to 40 points per game and they are responsible for a lion's share of the rebounds and assists of the Bucks as well. As for Giannis's position, we would expect Bobby Portis to slide into the starting lineup.
Portis has been great in his limited role averaging 8 points, 4.9 rebounds in 16.5 minutes per game in the playoffs. He came through big in Game 3, adding 15 points in 17 minutes with 4 rebounds, 2 steals and, a block. Many consider Portis to be one of the best backup big men in the league, and while no one can make up for losing Giannis, we believe that Portis will be able to do a respectable job as a starter.
Will Trae Young end up playing?
The biggest question on the side of Atlanta is the status of Trae Young. Young is officially questionable to play, but the team isn't telling us more than that. The star point guard is averaging 29.8 points, 9.5 assists, 1.3 steals per game with a 19.73 player efficiency rating through the playoffs and him being out would be a huge hit for the Hawks lineup.
Young is dealing with a bone bruise in his right foot, but we don't know the severity of it besides the fact that it kept him out from Game 4. The team will likely wait at least until the morning shootaround to determine his status, but we could see Young being a game-time decision as well. If we would have to guess now, we would probably expect Young to be available. He was almost ready for Game 4 and he had two extra days to rest since then.
Besides Young, Clint Capela is also on the injury report with right eye inflammation. Capela caught an elbow late in Game 4, but he traveled with the team to Milwaukee and there is optimism that he will be able to play through the injury.
Bogdan Bogdanovic is tagged as probable and while the young sharpshooter was struggling to move early in the series and his shooting efficiency was also heavily compromised (shooting just 30.6% through four games, 28.2% from three-point range), he looked great in Game 4 putting up 20 points on 7 of 19 shooting, while also adding 5 assists.
Bogdanovic finished the game in a game-high +25 in plus/minus and he also had 4 steals, which is something we don't see every day from a player that is not known for his defensive qualities. Bogdanovic should be available to play in Game 5.
A Vast Array of Depth and Options Available for Atlanta
We always knew that the Hawks are potentially a very deep team, but Game 4 was really about Atlanta's bench unit and supporting cast stepping up big time. They won a game where they were nine-point underdogs by 22 points and they did it without their best player.
Lou Williams, who was a mid-season acquisition put up 21 points, 8 assists, and 5 rebounds on 7 of 9 shooting. This is the second time Williams was stepping up big time for the Hawks, he led Atlanta's comeback against Philadelphia in the pivotal Game 4 of the previous round. Williams drew the start in the point guard position and should get another shot at starting if Young is unable to go tonight.
Cam Reddish - whom we hoped to see more playtime returning from injury – was also looking great n his 23 minutes finishing with 12 points, 5 rebounds, 2 assists, and 2 steals. Besides Reddish, the Hawks got meaningful minutes from Kriss Dunn, Danilo Gallinari, and rookie sensation Onyeka Okongwu as well. Coach Nate McMillan gave 9 players 10+ minutes in the rotation and neither of them had a bad game.
On the Bucks side, only Bobby Portis, Pat Connaughton, and Bryn Forbes are playing over ten minutes consistently off the bench. With Portis having to move to the starting lineup, the Bucks bench will likely get dominated by the high-scoring second unit of Atlanta.
We are taking the Hawks on the money line. Both Capela and Young are trending towards playing and even if they cannot go the Hawks have more than enough quality backups to make this work. Bogdan Bogdanovic's improved health and Cam Reddish's successful return from injury should be the difference makers here.
Browse Latest Articles